This archived news story is available only for your personal, non-commercial use. Information in the story may be outdated or superseded by additional information. Reading or replaying the story in its archived form does not constitute a republication of the story.
DUGWAY — He was the captain of his high school baseball team in Dugway before he joined the Army, and after being cut down by an enemy bullet in Afghanistan, Jordyn Byrd will be remembered forever at his high school for his sacrifice.
Jordan Byrd of Grantsville played baseball at Dugway High School at Dugway Proving Ground.He was killed before his baby boy would ever get to know him, but his community will never forget.
As the Dugway High School Mustangs took the field tonight, they played on a diamond newly-dedicated, and named for one of their own. Byrd's high school and Dugway Proving Ground named the baseball field, and dedicated this monument in his name.
"His spirit is just everywhere here," said Jodi Steinfield, Byrd's aunt. "People here knew him, so you feel like when you're here, he's almost here because everybody knew him. You get to share that with them."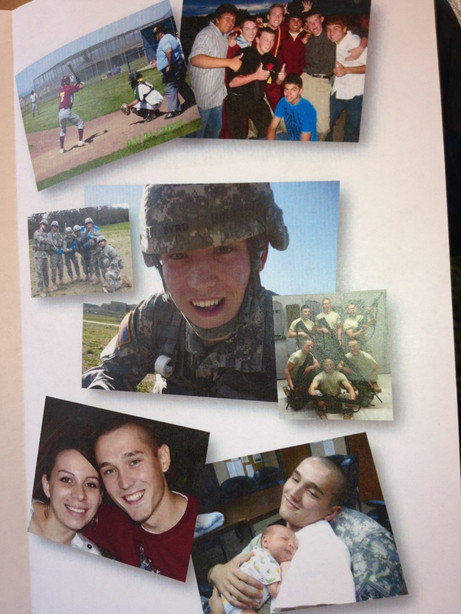 Jordan Byrd played catcher for two years at Dugway. His number "7" was retired when he was killed in combat.
Byrd was a husband and a father. The 19-year-old Army Specialist was a Combat Medic with the 101st Airborne Division in Afghanistan. In October, 2010, they were working near the border of Pakistan when his unit came under fire. Byrd died rushing to help a fellow soldier who had been shot.
When Byrd graduated, he wanted to become a doctor. His family says he loved to help people so he joined the military as a way to get through medical school.
Byrd was married less than a year before he was killed. His son, Ayden, was born just before he deployed.
The Dugway baseball team will give away an award each year in his name.
×
Photos
Related Stories