Estimated read time: 2-3 minutes
This archived news story is available only for your personal, non-commercial use. Information in the story may be outdated or superseded by additional information. Reading or replaying the story in its archived form does not constitute a republication of the story.
Amanda Butterfield reporting There's a new club at Rowland Hall St. Mark's School this year that no other high school Eyewitness News knows of in the state has. It's called the SWAT Team.
First off, clear your minds of police, weapons and ambushes. The SWAT Team here is made entirely of students, and the problems they tackle are not life-threatening but are certainly difficult.
This group of young men is whom students, teachers and faculty call for help. "The SWAT Team is all of us who have some form of technical knowledge or know a little bit about computers," SWAT member Michael Bedel explained.
Honestly, they know a lot about computers. "It's good to see them get a problem and hit it with five different angles, angles I don't even think of," Patrick Godfrey, director of technology, said.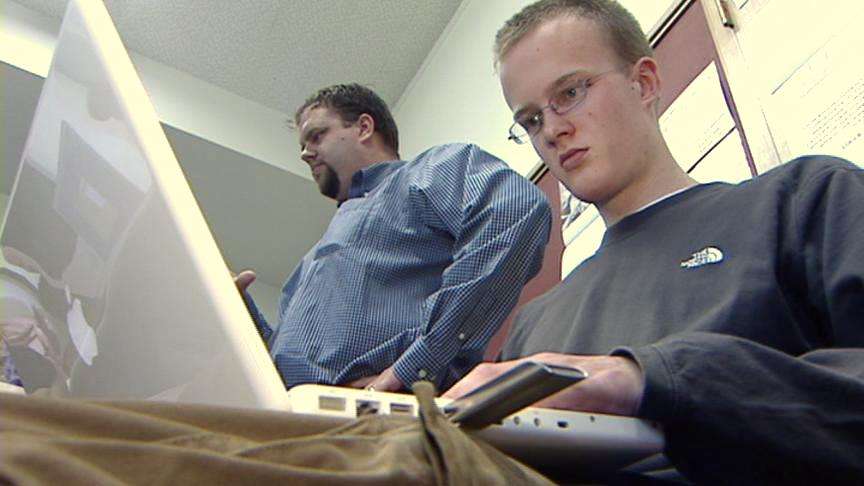 Since every student at Rowland Hall High now packs a laptop the school needs the extra IT support. "By enabling SWAT, it basically took my tech staff and quadrupled it," Godfrey explained.
These students were all handpicked for SWAT, which, by the way, stands for "Students Willing to Assist with Technology." Though they aren't given any sensitive information, like access to grades, they are the first people teachers and students ask for help.
SWAT member Jake Fuhrman said, "A lot of it is software issues on the new laptops and updating them with various new programs."
They fix these problems in their spare time. "We just help out during free period, in between classes, whenever we can," SWAT member James Tooze explained.
Really, the school says it's a win-win because not only do the kids enjoy the work, they're learning and building confidence, too. "It almost empowers the kids," Godfrey said.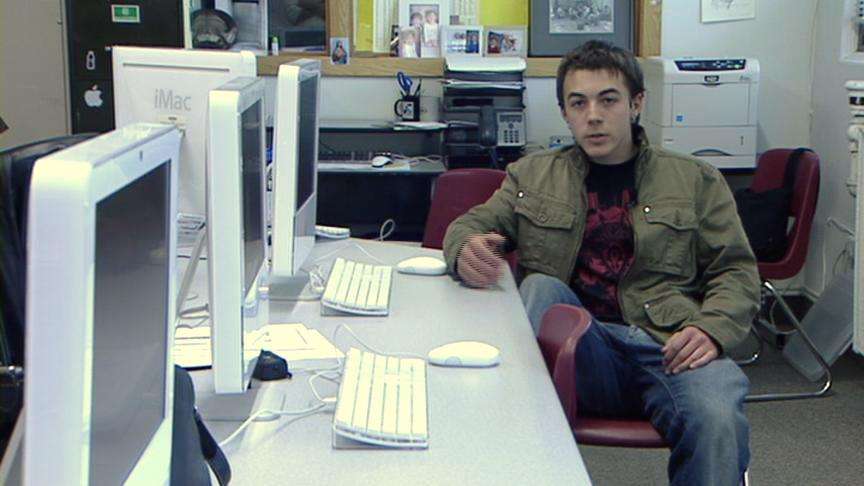 These students will be the first to tell you it's pretty empowering when your teacher comes to you for help. "Instead of the teachers teaching us, we're teaching the teachers. It's a nice change, I guess," Tooze said.
There are big plans for the SWAT team members. Eventually they'll be invited to faculty meetings to have input and do presentations with teachers about advancing technology in the school.
×
Most recent Utah stories