Estimated read time: 1-2 minutes
This archived news story is available only for your personal, non-commercial use. Information in the story may be outdated or superseded by additional information. Reading or replaying the story in its archived form does not constitute a republication of the story.
Nicole Gonzales reporting A teenage girl who sparked a panic after claiming she was almost abducted has now admitted she made the whole thing up.
The girl was babysitting for family members in Riverton on Saturday when she claimed a man came to the door and tried to grab her when she stepped out, but her story changed last night.
Rich Bennett, the father of the children the girl was babysitting, said, "It's bittersweet. I'm relieved to find out our neighborhood is safe. I am worried about the babysitter. She's a good kid and there's probably an underlying story, something in her personal life that made her do this."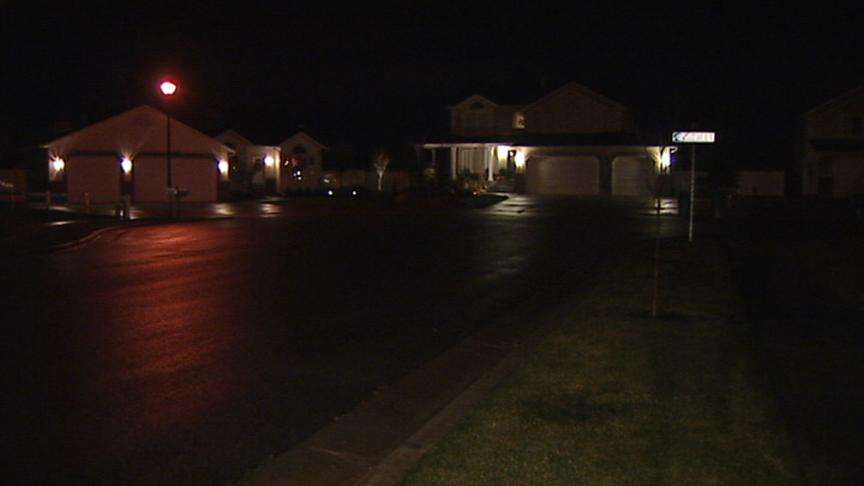 Deputies say that something seemed fishy from the beginning of this investigation. "Some of the more seasoned veterans, right off the bat, saw inconsistencies. Things we hadn't seen before. That's true we base our judgments on past experiences, and this was something we hadn't seen before. Immediately there were red flags there," explained Lt. Paul Jaroscak, spokesman for the Salt Lake County Sheriff's Office.
Officers are not going to proceed with criminal charges because of her age. "She is 13; at 13 we don't have the same thought process that we have as adults. We don't think through the consequences of those actions," Jaroscak said.
The sheriff's office said it will be working with her parents to make sure she understands the seriousness of what she's done.
×
Related links
Most recent Utah stories