Estimated read time: 1-2 minutes
This archived news story is available only for your personal, non-commercial use. Information in the story may be outdated or superseded by additional information. Reading or replaying the story in its archived form does not constitute a republication of the story.
Whit Johnson reportingAuthorities now believe a teenage girl who disappeared after boarding a flight to Salt Lake City may be somewhere in the San Francisco Bay Area.
Her boarding pass was accepted in St. Louis, Mo., but when her bags arrived in Salt Lake City, 15-year-old Emily Graeber was nowhere to be found.
Her flight was on Oct. 29. Emily was on her way back to Utah to attend Island View Residential Treatment Center in Syracuse. It's a facility for teenagers with psychological problems.
Authorities are now saying Emily never got off the plane in Utah. Instead, she continued on the flight to Oakland, Calif.
Lt. Tracy Jensen, with the Syracuse Police Department, says, "A businessman there who was on the flight with her, she had somehow been able to make arrangements with him to give her a ride to San Francisco."
The man came forward to authorities and claimed he gave Graeber $20 and a sweatshirt.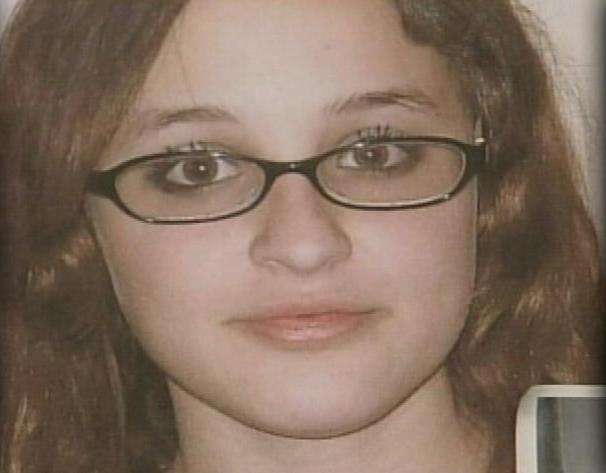 Syracuse police say the investigation has become a multi-agency effort, but now that Graeber appears to be a runaway, there will not be as many resources available to help track her down.
Officials with Southwest Airlines say they always do a head count to make sure people do not stay on continuing flights, but it is possible that the count was off or that Graeber was able to avoid it.
Still, authorities are asking the public to come forward with any information about where she might
×
Related links
Most recent Utah stories