Estimated read time: 2-3 minutes
This archived news story is available only for your personal, non-commercial use. Information in the story may be outdated or superseded by additional information. Reading or replaying the story in its archived form does not constitute a republication of the story.
SALT LAKE CITY - The Jazz will keep up their busy off- season and sign another guard, this time it will be former seventh-overall pick Randy Foye.
The deal has been reported by ESPN's Ric Bucher first. It is reported to be a one-year deal. The deal hasn't been officially announced by the Jazz and the amount of the deal hasn't been released either.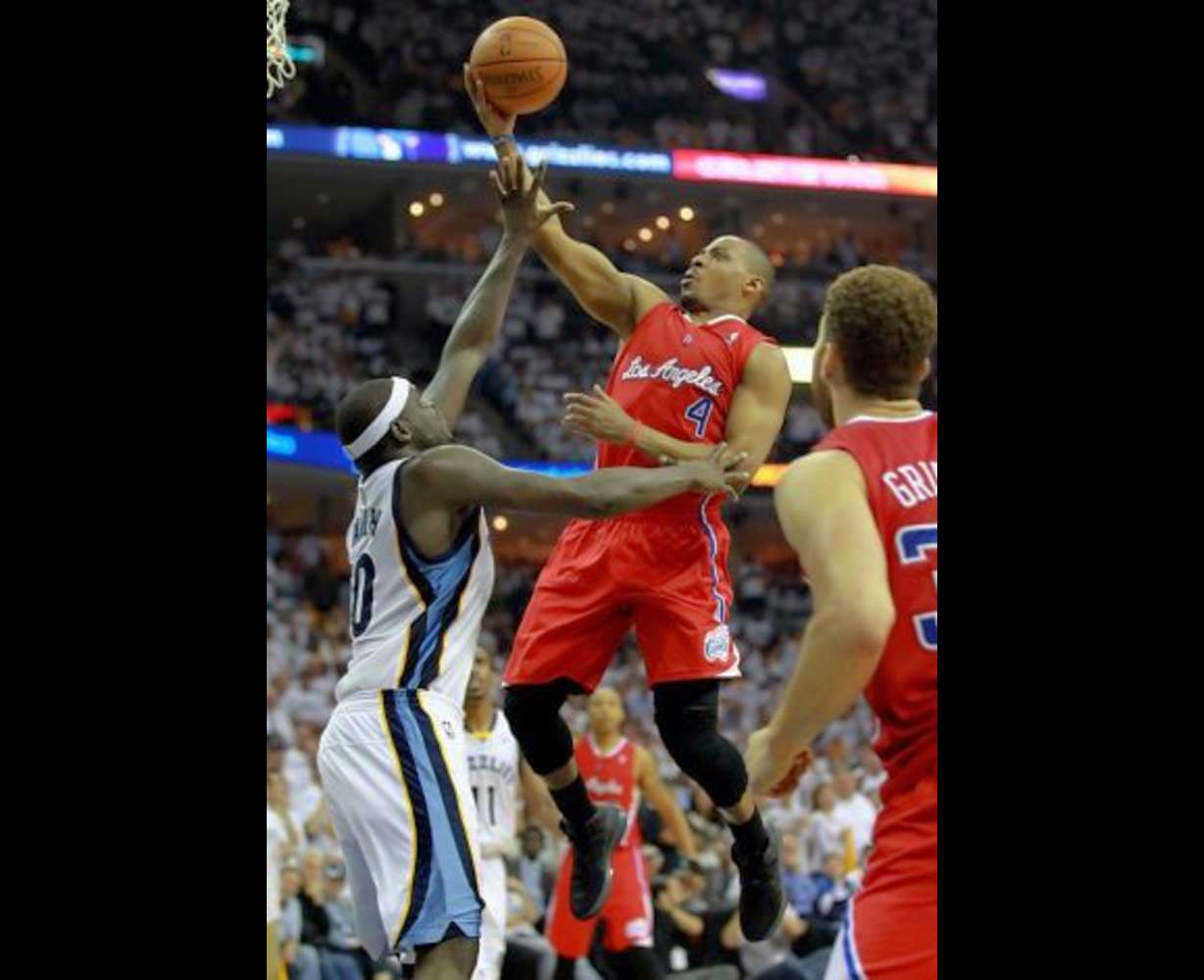 Foye played for the Clippers with new Jazz member Mo Williams last season. Foye will be able to play both shooting and point guard for the Jazz; he started his career at point guard. He has started over half his games since he came into the league including 48 of 65 games he played last season at shooting guard.
He would have to fight for time in either guard spot. The Jazz now have Williams, Earl Watson and Jamaal Tinsley at point guard, and Gordon Hayward, Alec Burks and rookie Kevin Murphy at shooting guard. This puts the Jazz up to 14 men on their roster.
Foye is entering his seventh year, but has only been to the playoffs once and that was last year. He started all 11 games the Clippers played in the postseason and shot just under 44 percent from behind the 3-point line.
He will add another shooting element to the Jazz. Last season he shot 38.6 percent from the 3-point line. He averaged 11 points per game last year, just below his career average of 11.6.
His two most productive years came in a Timberwolves uniform. He was drafted there and in his second and third years in the league he averaged over 32 minutes per game and 15 points per game. His sophomore year he only played 39 games, but averaged 41 percent from beyond the arc.
He played for one season for the Wizards between the Timberwolves and the Clippers in 2009.
×
Related Stories