This archived news story is available only for your personal, non-commercial use. Information in the story may be outdated or superseded by additional information. Reading or replaying the story in its archived form does not constitute a republication of the story.
SALT LAKE CITY — Sadly continuing tradition, this article would like to start by honoring Celeste Holm who passed away this week at the age of 95. Holm won an Oscar for her performance alongside Gregory Peck in "Gentleman's Agreement," a masterful classic that is included in this columnist's DVD collection.
All five predictions made last week were accurate. In first was "Ice Age: Continental Drift." In a massive show of 3-D animated strength, "Ice Age" beat out "The Amazing Spider-Man," which landed in second. Third place went to "Ted," followed by "Brave" in fourth. In last place, "Savages" managed to beat out "Magic Mike" for fifth.
#poll
This week sees only one uncontested release, "The Dark Knight Rises." If the title is unrecognizable, it is likely a film the reader will have no interest in seeing. This marks the conclusion of Christopher Nolan's Batman revival. This sub-series started with "Batman Begins" in 2005 and was shortly followed by "The Dark Knight" in 2008.
The predictions for the weekend of July 20 are: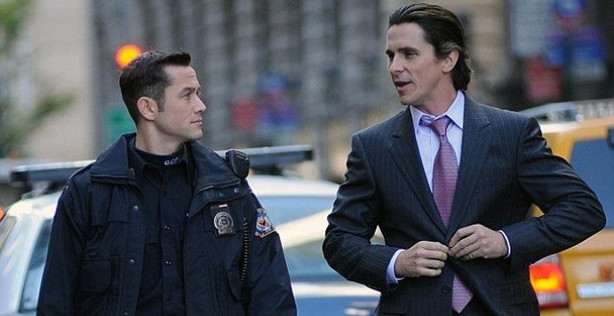 "The Dark Knight Rises" will unarguably be the first place victor in this week's Top 5 contest. Early reviews are extremely positive. Its predecessor in the franchise, "The Dark Knight," held a handful of records including the highest grossing opening weekend of its time. Christian Bale reprises his role as Batman. Bale is joined by an all-star cast: Anne Hathaway, Michael Caine, Morgan Freeman and Gary Oldman, among others. As the purported series finale, Gotham City finds itself facing a new enemy, a terrorist named Bane. Himself now an enemy of the city, Batman is forced to escape and retrain as he races against the clock to make a comeback. This action thriller received a PG-13 rating.
2. "Ice Age: Continental Drift"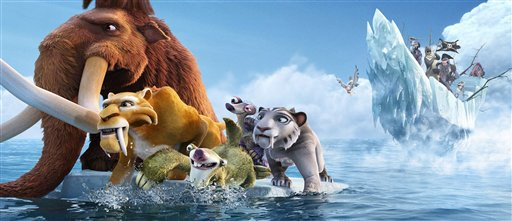 The gang is back in the fourth iteration of the popular "Ice Age" franchise. Conceived a decade ago, "Continental Drift" still features many of the same original cast members, including Ray Romano. In this adventure Manny, Diego and Sid find themselves castaways on an iceberg. Forced to navigate the unfamiliar life at sea, a number of obstacles confront them as they attempt to make safe voyage back to familiar territory. This animated comedy received a PG rating.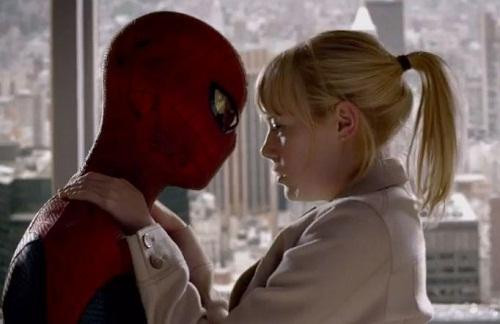 Tobey Maguire is out and Andrew Garfield is in as the new Spider-Man. As part of this week's theme of successful franchises and their continuations, "The Amazing Spider- Man," rated PG-13, explores Peter Parker's formative years at high school. Following the struggles Parker faces as a normal student who discovers supernatural abilities, "The Amazing Spider-Man" has proven that it can delight audiences, having taken in more than $200 million domestically already.
4. "Ted"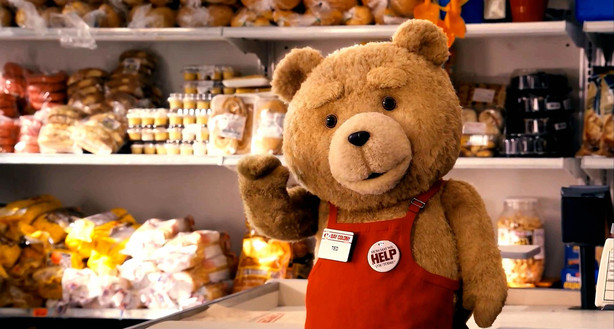 How much can be told of the interactions between a boy and his teddy bear? Quite a bit, actually, especially when the bear is alive and the boy starts to grow up. The directorial debut of "Family Guy" creator Seth MacFarlane, this R-rated comedy takes viewers on a wild ride as a grown man struggles to live with one foot in the grown-up world while the other is heavily tied to his youth.
5. "Brave"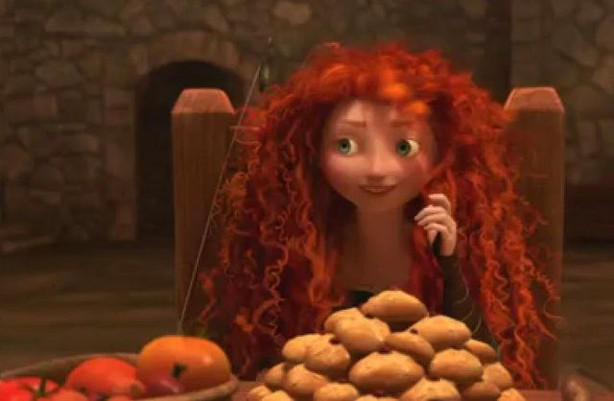 This is likely the last week for the daring and brave adventures of Disney-Pixar's first female protagonist. Merida, a princess who also is quite adept at archery must set out on a dangerous quest to undo a curse that binds her kingdom. Rated PG, this animated comedy continues to thrive despite the attention that "Continental Drift" has stolen away.
Joseph Irvine is an information assurance engineer in Madison, Ala. Currently working on a master's degree at the University of Alabama, Joseph hopes to complete a degree in law at BYU.
×
Related Links
Related Stories