Estimated read time: 2-3 minutes
This archived news story is available only for your personal, non-commercial use. Information in the story may be outdated or superseded by additional information. Reading or replaying the story in its archived form does not constitute a republication of the story.
Gene Kennedy reportingIn April, three people were shot at a South Salt Lake home. Today, a preliminary hearing was held for the two men charged with murder in the case.
Both men are charged with murder, but one man says he's innocent.
Daniel Blankenship has always said he was in the wrong place at the wrong time.
The two women who survived the shooting testified today that Blankenship never used violence against them. But he remains charged with murder.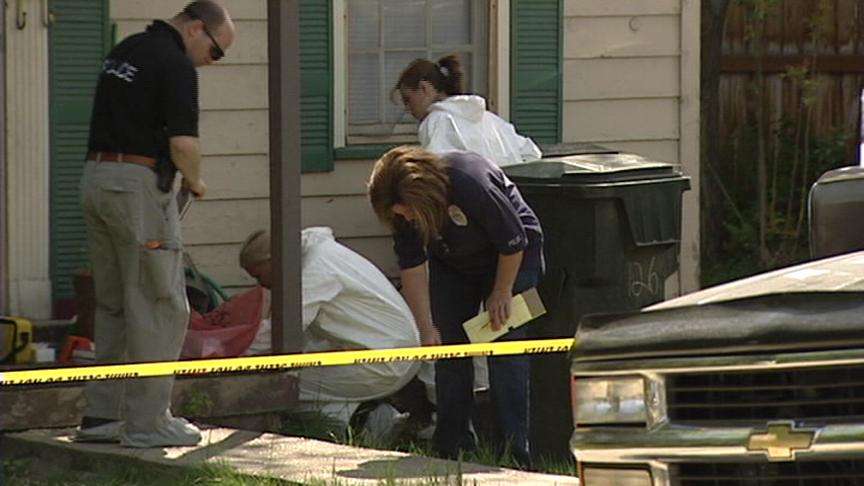 One woman struggled to fight back tears as she relived what happened at her South Salt Lake home in late April.
She testified Daniel Blankenship came to her home to settle a drug debt to a friend, but then two other guys showed up. They were Jason Clark and another unidentified man. They said someone hurt their family member after drugs weren't delivered.
The victims told the court that Jason Clark shot Kevin Kone in the head, then started firing at the two women, shooting them multiple times. In May, Blankenship said, "I was not in cahoots with those who killed Kevin Kone and shot those women. I did not assist them in anyway."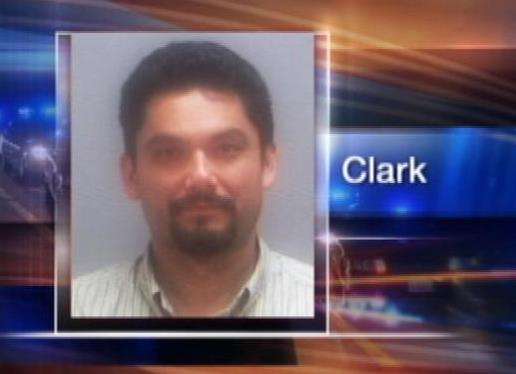 Blankenship told Eyewitness News that Jason Clark kidnapped him. "I was held hostage by Jason Clark for two days before I was able to escape in Wendover," Blankenship said.
He later turned himself in to police saying he was given a gun, and even though he had one, he never pointed it at anyone. His attorney Adam Ford echoed his story. He said, "Daniel didn't have any idea what was gonna happen there. He didn't know Jason Clark and this "dreamer" fellow were gonna be coming. Any acts he did in the home, he did under the threat of his own life. They had guns. They were ordering everyone around. Daniel complied."
A third suspect is still on the loose, according to prosecutors but Blankenship's attorney said, "We believe this "dreamer" fellow is incarcerated. He's in the jail right now."
When asked if this third suspect was in Salt Lake County, Ford replied, "Yes. And the prosecution says they're not interested in doing a lineup for Daniel to identity him."
We asked prosecutors about that but couldn't get comment. We'll be following up.
Meantime, Blankenship's lawyer wants the murder charge dropped, but the district attorney obviously feels there's evidence to continue with the case against Blankenship.
×
Related links
Most recent Utah stories