Estimated read time: 2-3 minutes
This archived news story is available only for your personal, non-commercial use. Information in the story may be outdated or superseded by additional information. Reading or replaying the story in its archived form does not constitute a republication of the story.
Amanda Butterfield Reporting An area of downtown Salt Lake that has attracted artists to its loft apartments and nearby galleries is experiencing a crime wave. One artist, who moved in with high hopes, says she's had enough, and she's moving out.
The Artspace City Center is meant to be another up-and-coming artist community, but it's right behind the homeless shelter, and after a year of trying to make her life and business work here, artist Madison Briggs is closing shop.
"I really liked the idea of an artist community," Briggs said.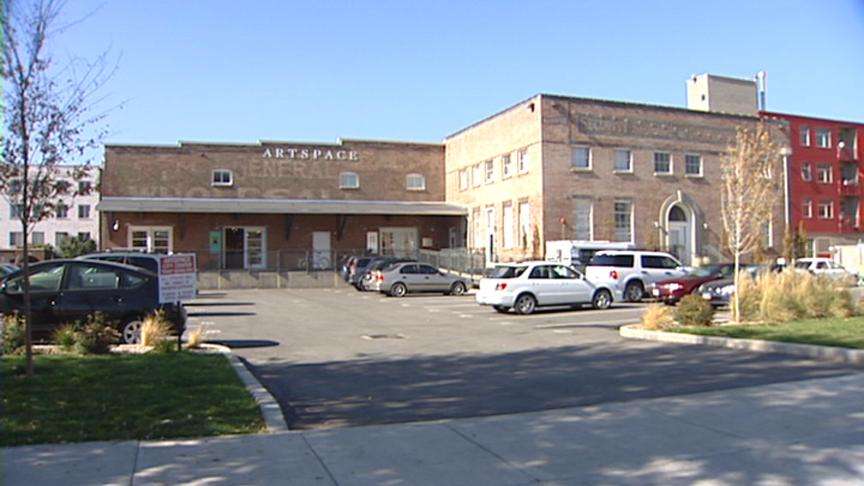 More than a year ago, Briggs sold her Sugar House home and moved here to be a full-time artist. She and her dog live in an apartment that doubles as her art gallery and studio, but in a few weeks she's out of here because of the neighborhood.
"It's just gotten really, really bad. The drug culture is being pushed out of Pioneer Park, and they have to go some place, and our place is the next best location for them to do their business," Briggs said.
Briggs says when she calls police she's frustrated with the response. "[It's] like, 'We're aware of the situation, and you live across from the homeless shelter. What do you expect?'" she said.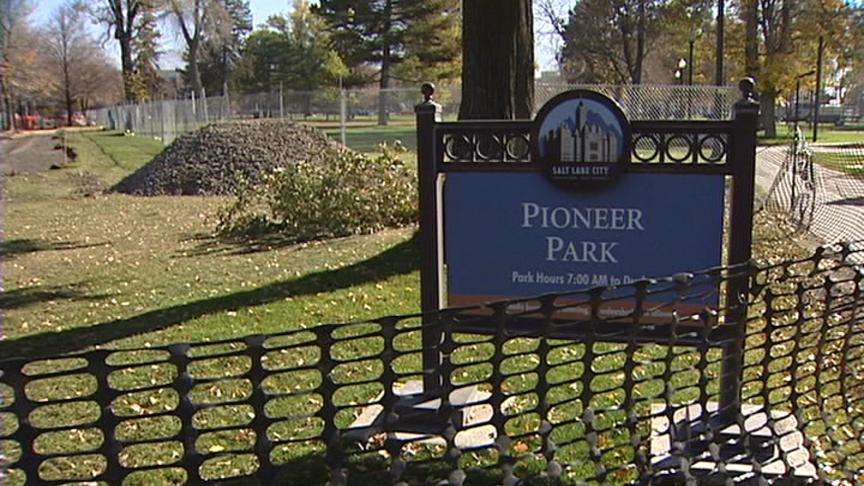 KSL News talked to the downtown bike squad patrols, but none of the officers from the downtown location could talk to KSL today on camera. However, they did say the main office on 500 West is a main focus for them. They say the police department simply does not have the resources to dedicate a full-time officer here.
That's why Briggs is packing up. She says she's witnessed so many drug deals, she's afraid to walk her dog.
Briggs and her dog will be out of here by the end of the month. She is moving her home and studio to the 9th and 9th area and says it's about half the space she has now, but she'll feel safe.
×
Most recent Utah stories