Estimated read time: 2-3 minutes
This archived news story is available only for your personal, non-commercial use. Information in the story may be outdated or superseded by additional information. Reading or replaying the story in its archived form does not constitute a republication of the story.
Richard Piatt Reporting Utah voting booths will open at 7:00 Tuesday morning. Election Day 2007 is expected to draw a lot of people to the polls, mostly because of the statewide voucher issue, but in many areas it will be far from record turnout.
There are a few hints of nastiness in the last-minute campaign: A pro-voucher flier with "Who do you trust?" on it. In Ogden there are complaints over a Mayor Godfrey mailer with the governor's picture on it.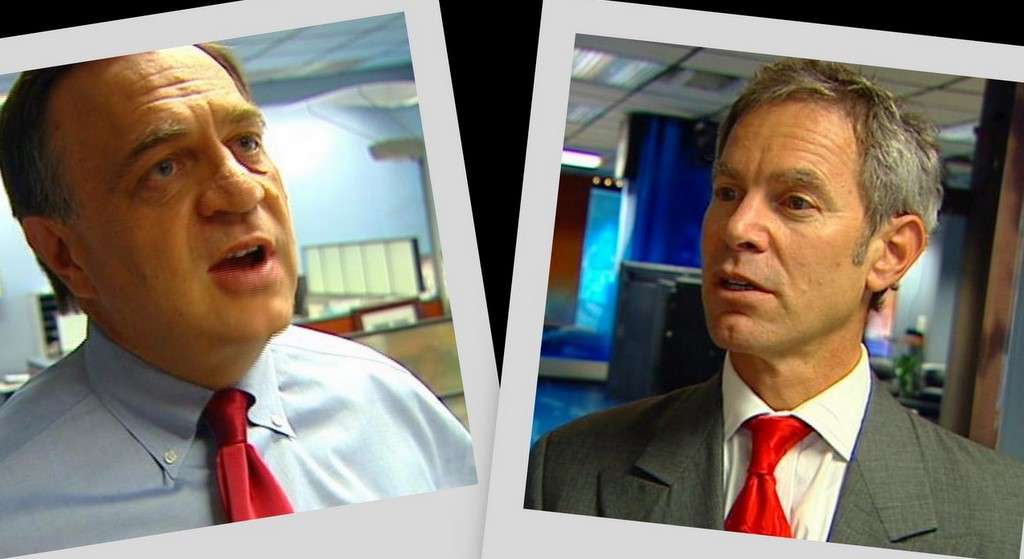 In Salt Lake City, the candidates for mayor, Ralph Becker and Dave Buhler, are relaxed. Both are counting down the hours until Election Day.
For Buhler, lagging in the polls, it's been a challenge to get past a Republican label and distinguish himself as the man who will get things done. "The real issue isn't party label; it's what kind of a person are you, your integrity, where you stand on the issues," Buhler said.
Becker took a hike this weekend to unwind before attending political events late Sunday. Cautious about his strong lead in the polls, Becker admits the partisan card has worked in his favor. "They want someone who is going to stand up to that bulwark of republicanism that is in every statewide office and in a veto-proof majority in the legislature," Becker said.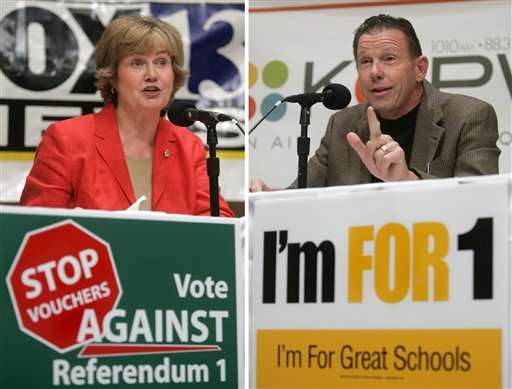 Statewide, the emotional school voucher issue is expected to draw a larger-than-average number of voters. The $8 million-plus campaign could send tax dollars to private school vouchers if it passes. It has been lagging in the polls but could benefit from large turnout from conservatives.
Salt Lake City's $192 million public safety bond request might suffer from Mayor Rocky Anderson coming out against the proposal over the weekend. As important as a new police and fire headquarters and safety facilities are, the issue is not on many people's radar screens.
"Bonds are very, very difficult to pass, especially if they involve raising property tax. Property tax is the most hated tax of all and the most regressive," political pollster Dan Jones said.
Whether the topic is taxes or education, there is a lot at stake in this off-year election, priming the state for the juicy political year to come.
Other Election Day hotspots include a measure to ban big-box retailers in Heber, and residents of the Jordan School District will vote whether to split east- and west-side schools.
×
Most recent Politics stories