Estimated read time: 2-3 minutes
This archived news story is available only for your personal, non-commercial use. Information in the story may be outdated or superseded by additional information. Reading or replaying the story in its archived form does not constitute a republication of the story.
Randall Jeppesen and Sam Penrod Reporting A state playoff game that got out of control on Friday night may result in criminal charges.
American Fork police are investigating possible assault charges against several individuals, including a football player.
The game was between American Fork high and Hunter High School. With two minutes left in the game, tempers flared and a brawl between both teams, including players, coaches and fans broke out on the field.
American Fork Police Chief Lance Call says, "What we are interested in is some of the allegations, that where adults came off of the sidelines and assaulted some of the player. We also have allegations of an adult who assaulted the officiating crew, and we have one instance where a player did assault one of my officers. We will be following up on that also."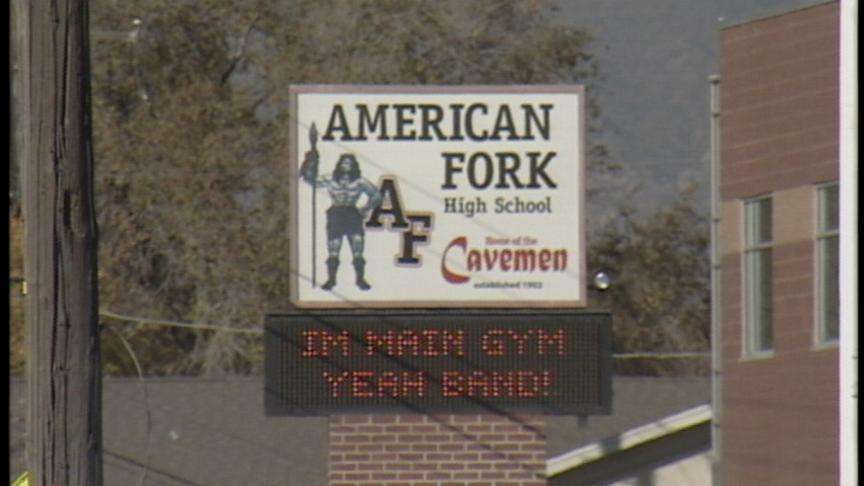 Police are working on collecting all the tapes from the game.
The Hunter High School season is over; however, American Fork advanced to the semi-finals this Friday, which will be played at Rice-Eccles Stadium.
Today, the American Fork Caveman team held its practice for the next playoff game, but the criminal investigation is just beginning and will likely mean any adults who punched a player or a player who hit a police officer could face assault charges.
Lance says, "Our concern will be on those adults, and if these allegations are true, we will be charging those adults with assault."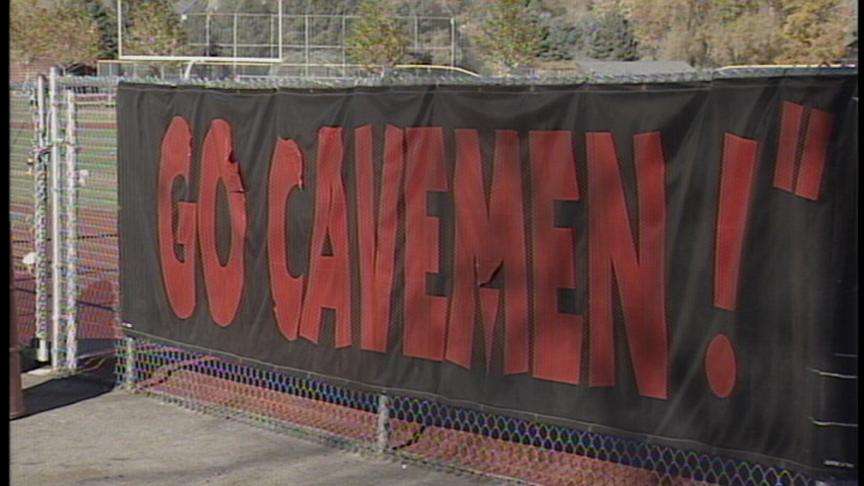 Meanwhile the Utah High School Activities Association is taking a close look at Friday night's game and could issue some sanctions to both teams in the form of suspensions.
The outcome of that investigation could affect some of the American Fork players, if it is determined they violated rules during the brawl and impact this Friday's playoff game.
As for the criminal investigation, the police expect to press charges later this week.
×
Related links
Most recent Utah stories