Estimated read time: 1-2 minutes
This archived news story is available only for your personal, non-commercial use. Information in the story may be outdated or superseded by additional information. Reading or replaying the story in its archived form does not constitute a republication of the story.
Tonya Papanikolas Reporting A new national study proclaims Utah to be one of the healthiest states in the country.
While the report is generally positive, the Utah Department of Health concedes the state has a lot of work to do to stay on top.
Utah is consistently in the top 10 healthy states.
The department of health says it's proud of the ranking, but doesn't want to ignore the areas where the state falls behind.
Deaths resulting from smoking are lowest in Utah. Executive Director of the Utah Department of Health Dr. David Sundwall says," If the rest of the nation smoked to the degree Utahns did, it would cut in half the number of smokers nationwide."
Other positive trends include the percentage of babies and toddlers who are immunized: the ranking jumped 22 places. Sundwall says, " We were likely 49th in the nation. Now, we're right up there in the middle and moving very quickly in the right direction."
Utah also ranks lowest in the nation in cancer deaths. "Utah ranks low, I think in part because of our reasonably healthy lifestyle," says Sundwall.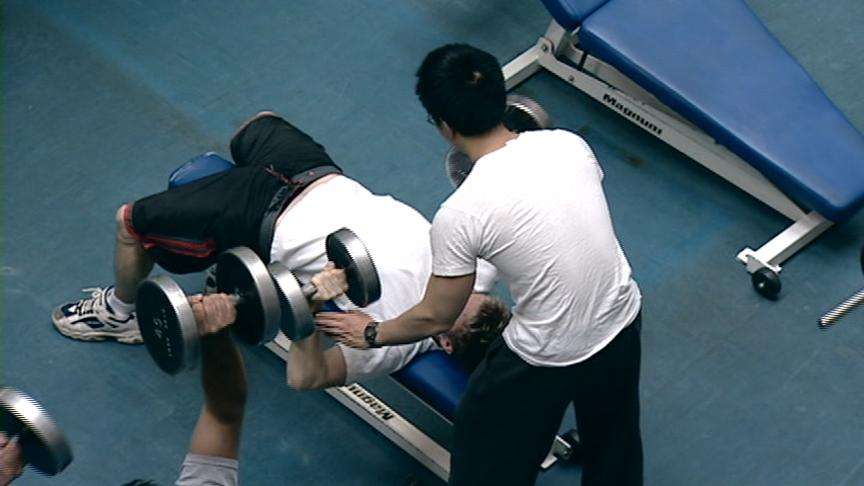 Other troubling issues: The study shows 17 percent of Utahns lack health insurance. We receive one of the worst rankings for public health spending and the number of primary care physicians per capita. Doctors are especially needed in rural Utah cities. "Clear back in 1965, when I went to school, we trained 100 medical students. Today, we train 102 per year. We've not kept up with the times," says Sundwall.
Dr. Sundwall says the department of health received a pretty decent budget last year for health initiatives; that money may not be reflected yet in these rankings, so it's possible Utah could improve even more as the state spends more money on health programs.
×
Most recent Utah stories