Estimated read time: 1-2 minutes
This archived news story is available only for your personal, non-commercial use. Information in the story may be outdated or superseded by additional information. Reading or replaying the story in its archived form does not constitute a republication of the story.
Sam Penrod Reporting Federal inspectors have just given the go-ahead to reopen a closed section of a Utah coal mine. It was closed earlier this week as a precaution, following a seismic event.
This evening mine officials said the Federal Mine Safety and Health Administration has lifted the closure, clearing the way for the mine to start producing coal again.
MSHA inspectors met with mine officials today, and engineering studies were being reviewed before the government would allow mining to continue inside the mine. It was a precautionary measure, to prevent a disaster like the one this summer at the Crandall Canyon mine.
Mine workers were getting onto a bus last night at the SUFCO mine headquarters in Salina. Even though the longwall of the mine was shut down and no coal was being mined, miners are involved in working in other areas of the mine, doing work for future mining.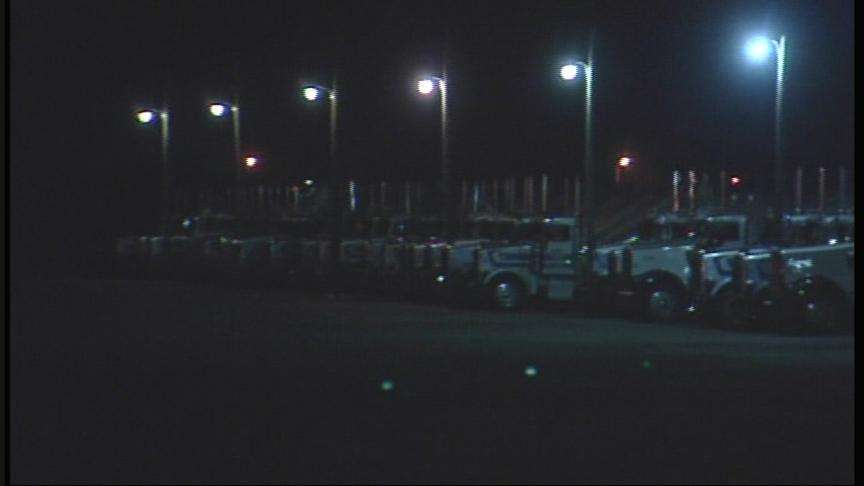 However, with no coal being produced, two major trucking companies in Salina that haul the coal from the mine to a railroad loading station south of Nephi were completely idle. So, the effects of the mine shutdown was felt throughout Sevier County.
The SUFCO mine encountered a mountain bump on Tuesday night that registered on seismic equipment. MSHA is analyzed the incident and apparently determined mining operations are safe to continue.
Of course, it was a similar event in August at the Crandall Canyon mine that left six miners dead, and three rescue workers were killed in the effort to find them. But, that's where the similarities end. The SUFCO mine is a much bigger operation than Crandall Canyon and the mining methods are completely different because the SUFCO mine uses the longwall method to mine the coal.
×
Most recent Utah stories