Estimated read time: 1-2 minutes
This archived news story is available only for your personal, non-commercial use. Information in the story may be outdated or superseded by additional information. Reading or replaying the story in its archived form does not constitute a republication of the story.
Gene Kennedy ReportingIt's a tradition right before Thanksgiving to pump up Christmas and get consumers out to stores. For many, though, Christmas is coming earlier.
Even though the Halloween decorations are still up, the Christmas lights are hanging, too. Ann Halvorsen of Murray just couldn't wait. She's already delving into her Christmas closet, where she keeps artificial trees, garland and lights.
"That's my gift to all my friends and family, is the excitement of this Christmas season, the spirit of Christmas, the love," Halvorsen said.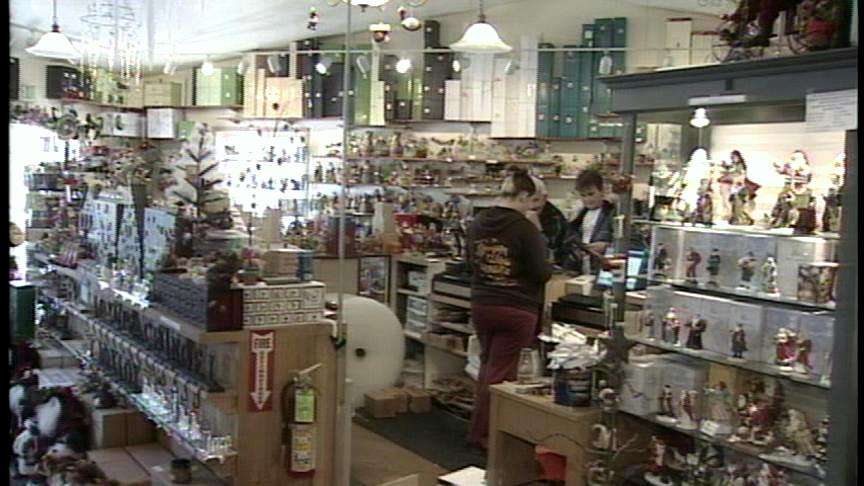 She'll put up 14 trees and entertain hundreds of people between now and Christmas.
Halvorsen is by no means alone in the early Christmas camp. There are Christmas Carols playing on two Salt Lake City radio stations already.
FM 100 Program Director Bill West said, "We know that listeners want Christmas music."
At the year-round Village Christmas Shop at Gardner Village things are picking up.
Shop owner Jim Lauscher says, "It peaks November 1 to December 15; it's just crazy in here.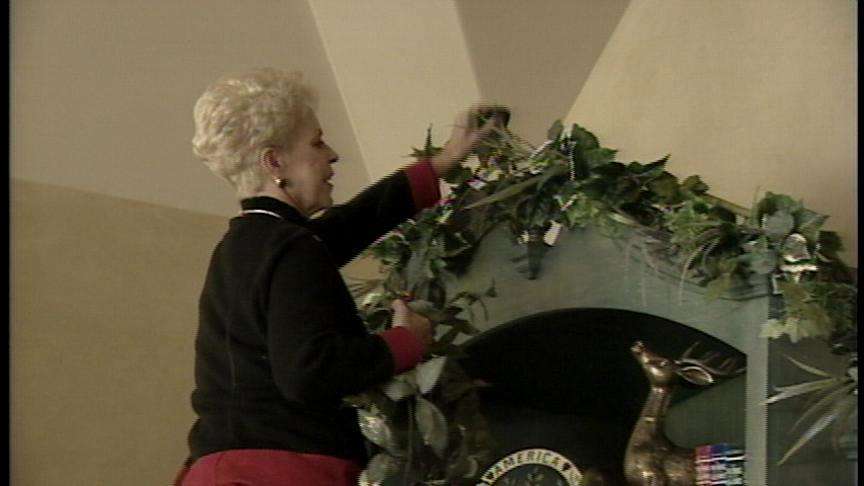 Kathee McKell is already out Christmas shopping. She says, "We wanted to start early to get some things for our grandchildren. That's why we're here today."
Christmas lovers like it because they can enjoy the holiday mood longer and businesses, like those local radio stations, feel it's an economic boost. With experts predicting a slower holiday season, stretching the season may not be a bad idea.
×
Most recent Utah stories