Estimated read time: 2-3 minutes
This archived news story is available only for your personal, non-commercial use. Information in the story may be outdated or superseded by additional information. Reading or replaying the story in its archived form does not constitute a republication of the story.
Sandra Yi Reporting A man who police believe tried to rob three banks is out of jail and is now a free man. He spent 21 days in jail. Then prosecutors decided not to file charges against him, even though police pushed for it.
Prosecutors and police are at opposite ends in this case that raises the question: What makes a crime? Prosecutors say intent isn't enough, but in this case police think otherwise.
Call it the case of the "scaredy-cat, would-be bandit." "He was trying to gain the nerve to do the actual robbery," Midvale Police Sgt. John Salazar said. "He did write a note. He was in there, and we have him in written statement saying his intent was to commit robbery."
On Sept. 10, tellers at a Midvale credit union called police because a man was acting suspiciously and making them nervous. When police got there they found a note. "The note said, 'I have a gun. This is a holdup,' but the suspect had run out the back door," Salazar explained.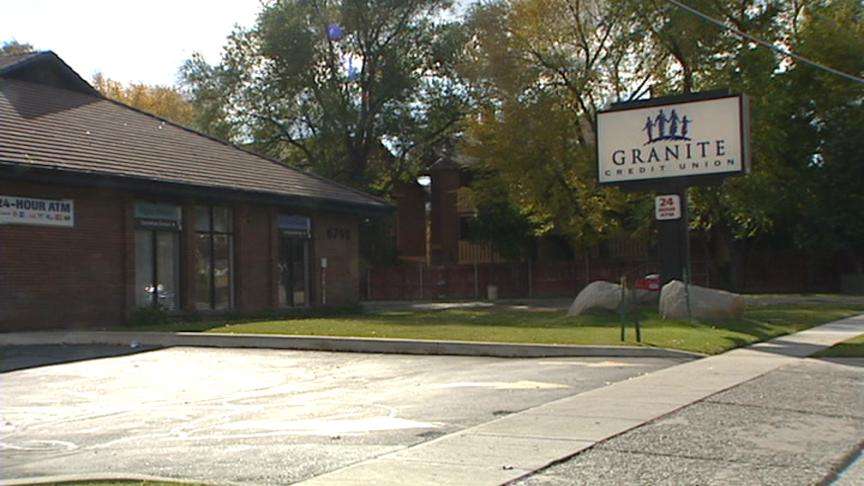 Police say the man returned to the credit union a month later, but tellers immediately called police. An hour later he was at another bank. "In the video he looked as if he were ready to pass a note, but at that particular time a courier service employee walked up to the teller at the same time, and it frightened off the suspect," Salazar said.
Tips led police to Brandon Gobble. On Oct. 3 he was arrested for attempted robbery, but the charges didn't stick.
A letter from the Salt Lake County District Attorney's Office to Midvale Police says the case is being declined because Gobble did not "attempt" or "complete" the robbery, and Gobble's admission to police that he intended to rob the banks is not sufficient evidence.
"You have to have two factors: One, you have to have the intent, but that by itself is not enough. You have to perform an act, and under the laws of the state of Utah that act has to have a substantial step," explained Robert Stott of the Salt Lake County District Attorney's Office.
Gobble is now out of jail, and that's discouraging for police. "He might try it again. We can't predict the future," Salazar said. "Maybe if it were one attempt, I could understand the declination, but four attempts with a note written? It was hard to swallow."
Brandon Gobble spoke with KSL News on the phone. He says it was wrong for him to think about robbing the bank, but he walked away, and he's trying to move on with his life. He says if he was charged, prosecutors would have to charge everyone who thinks about committing a crime.
Midvale police have closed this case.
×
Most recent Utah stories