Estimated read time: 1-2 minutes
This archived news story is available only for your personal, non-commercial use. Information in the story may be outdated or superseded by additional information. Reading or replaying the story in its archived form does not constitute a republication of the story.
Nicole Gonzales Reporting Two juveniles are in custody after they were allegedly seen with life-like airsoft rifles near Juan Diego Catholic High School. That caused the school to lock down.
The school went on lockdown just before noon, and it lasted about an hour. Two thousand students were inside at the time.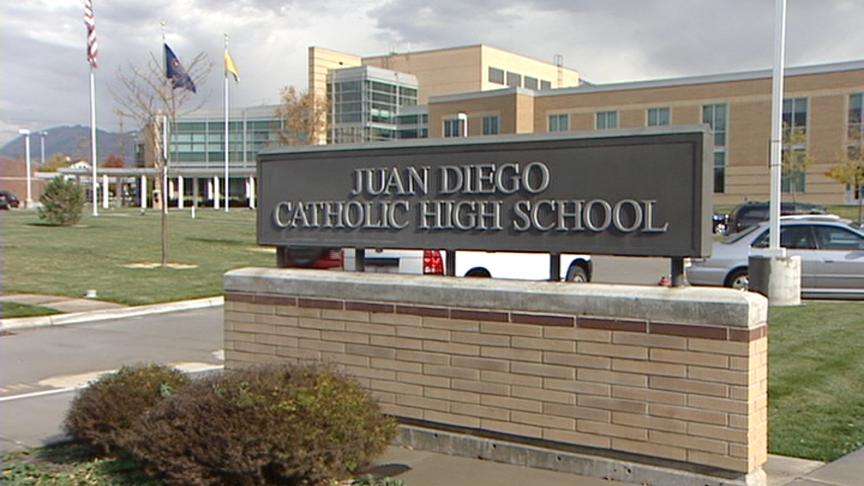 Draper police say it appeared that the male juveniles in question were playing with the guns right outside the school. An assistant principal said the guns look incredibly close to the real thing.
"Think twice before you buy your child something that looks exactly like a weapon. It's an exact replica," Assistant Principal Chris Long said.
"The biggest danger is to the kids with the weapons because they are life-like weapons. If one of our officers had responded and encountered this boy, it could have been a shooting situation," Draper Police Sgt. Gerry Allred explained.
Lisa Moynihan, senior student vice president at Juan Diego, said, "We do go to a Catholic school, but the first instinct all of us had was to pray and just to know that our prayers had been answered, that no one was hurt was very cool and very relieving to know that everything would be OK."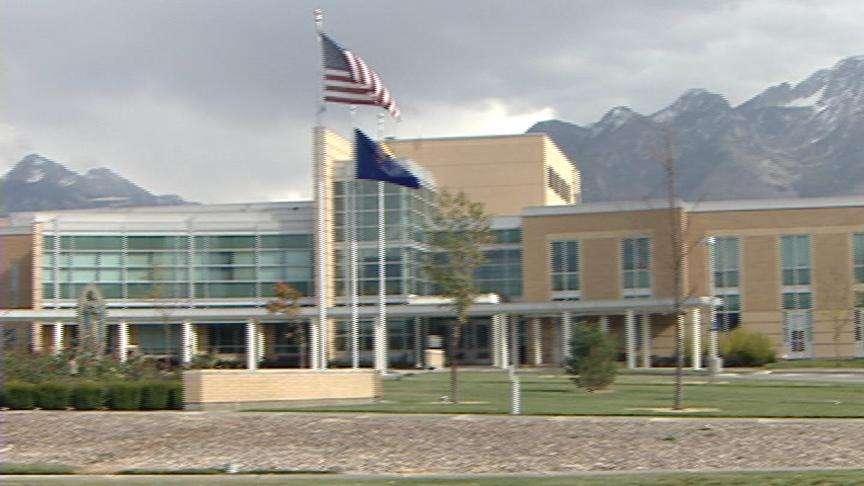 Juan Diego officials said the lockdown was successful because of drills the students practice regularly.
The boys were released to their parents this afternoon and have not yet been charged, but possible charges could range from trespassing to disturbing the peace.
×
Most recent Utah stories