Estimated read time: 4-5 minutes
This archived news story is available only for your personal, non-commercial use. Information in the story may be outdated or superseded by additional information. Reading or replaying the story in its archived form does not constitute a republication of the story.
SALT LAKE CITY -- No matter what you think of the latest string of Marvel films, there's no denying the Avengers are here to stay. Whether it be via the solo adventures of Tony Stark, Captain America, the mighty Thor, or even Ant-Man, or through the inevitable next chapter of the entire team, Disney and Marvel have every intention of producing these films until audiences can take no more.
But it's not just Marvel. Ridley Scott has taken a sudden interest in revisiting his old films. The word is still out on whether "Prometheus" is an official prequel to "Alien," but there's no secrecy surrounding Scott's intention to revisit "Blade Runner."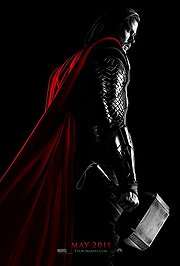 And if it isn't a sequel, it's a nostalgic retelling like "Robocop" or "Les Miserables." In fact, the only original project to discuss this week is Quentin Tarantino's upcoming western, "Django Unchained."
Iron Man 3
Already laden with several introductory villains, Superherohype.com received set photos from the next "Iron Man" installment, revealing the famous Iron Patriot armor. As the article points out, Norman Osborn of the Spider-Man universe was the original character affiliated with the suit, but with Sony owning the rights to the Spidey library, it's highly unlikely he'll be donning the Captain-America-like exoskeleton in "Iron Man 3."
So who are the likely Patriot candidates? Who knows? But if they stick with the comic story at all, the Iron Patriot will be yet another villain for Tony Stark to contend with in an already crowded lineup. Hopefully the extra $60 million Disney approved for this film will be enough to balance out the extended ensemble.
Thor 2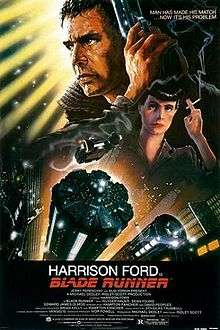 It's no surprise Chris Hemsworth, Natalie Portman and Tom Hiddleston are signed to return for the next chapter of Thor, but The Hollywood Reporter is listing Mads Mikkelsen as the next villain in the franchise.
According to Latino-Review, Kevin Feige recently explained, "We're going to see the other side of Asgard. It's not all polished and golden in this film. And the events of Avengers will have affected Thor for sure. His relationship with Loki will continue to evolve, and the biggest part is Natalie and Thor returning with Jane Foster.
"No, future, future. But there will be a major new villain. A major, major new antagonist…"
Mikkelsen is no stranger to villainy, seeing as most movie goers will recognize him as Le Chiffre from "Casino Royal" or Draco from "Clash of the Titans." But if the reporter is to be believed, this could be the role that makes him immortal.
Blade Runner 2
Ridley Scott has been clear that the next "Blade Runner" film will not be a re-imagining of the 1982 classic, but instead, a direct sequel. The big question then is, will Harrison Ford be returning? The Huffington Post is reporting that he might, though if he does, it will not be as the film's star.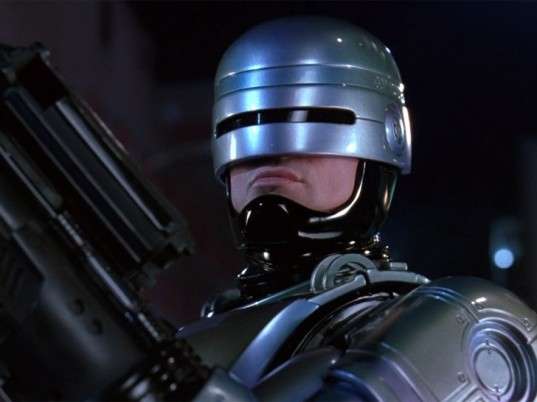 In fact, if the project ever gets off the ground, Scott has mentioned that the story will follow a female protagonist.
Scott's next project is Cormac McCarthy's "The Counselor," so it may be a year or two before fans know exactly what Scott has has planned for "Blade Runner 2," but things seem to be moving forward and all signs point to the sequel happening in the not too distant future.
Robocop
Perhaps the most interesting thing about the "Robocop" remake is that somewhere, someone thought, "Isn't it about time we remake Robocop?"
Who's been waiting for this?
Regardless, the powers behind the project appear to be taking it seriously. The Hollywood Reporter listed Gary Oldman as an integral character in the film, and anything Oldman attaches himself to gets an automatic level of respect.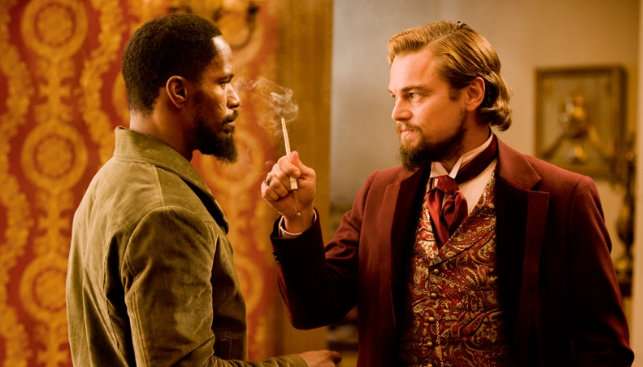 Django Unchained
Tarantino seems a natural fit for the western genre. Always unflinching with his action, creative with his dialogue, and unabashedly campy, it almost seems weird that he hasn't visited this sepia-drenched world before.
Aided by an impressive cast, Tarantino's "Django Unchained" will be released a week after "The Hobbit", and will tell the tale of a slave-turned-bounty hunter's journey to rescue his wife from a ruthless plantation owner.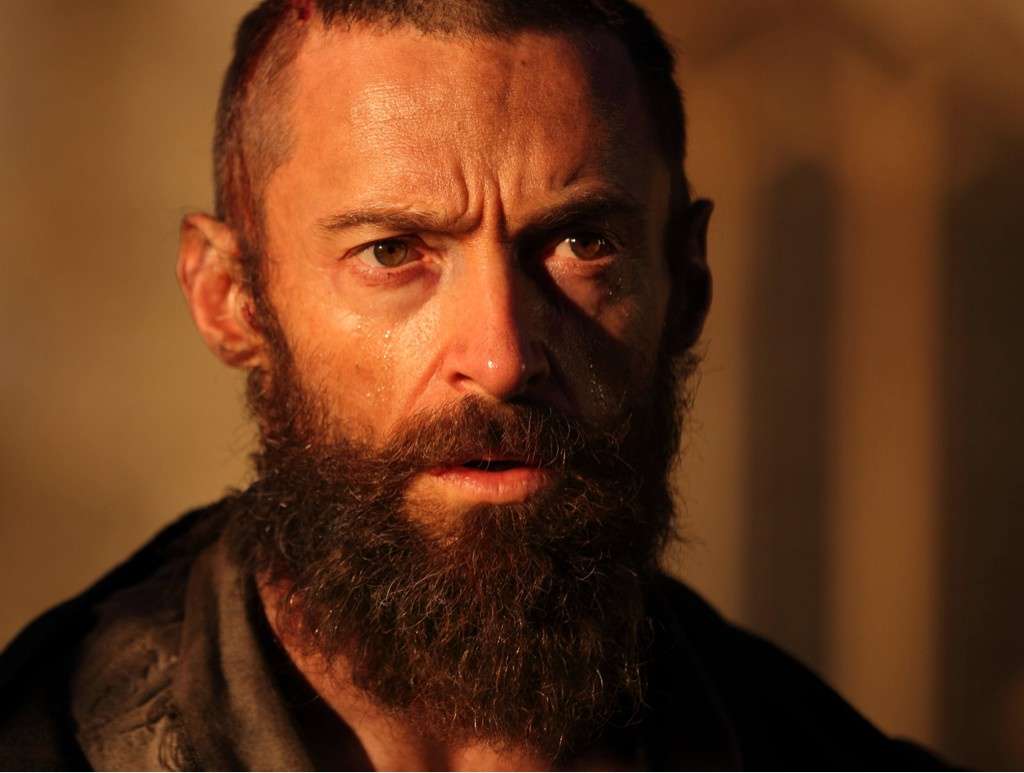 Newly released pictures for the film have been circling the Web and can be found currently in our gallery.
Les Miserables
Finally, there's "Les Miserables." A trailer for the film was released this week, allowing fans to breath a sigh of relief, as it's now apparent the material has been treated with a great deal of respect. If you remember, "Phantom of the Opera" fans weren't as lucky when they found out "Batman and Robin" director Joel Schumacher would be ruining their favorite musical.
Comparisons aside, "Les Mis" enjoys a solid cast and a sweeping view of the Victor Hugo classic gone Broadway.
You can contact Travis at TSPoppleton@gmail.com
×
Photos
Most recent Features stories