Estimated read time: 2-3 minutes
This archived news story is available only for your personal, non-commercial use. Information in the story may be outdated or superseded by additional information. Reading or replaying the story in its archived form does not constitute a republication of the story.
Sam Penrod ReportingThey are violent offenders serving time in Utah's county jails, and now they are on the move. The removal of 300 violent offenders from county jails is the latest move by the state prison system.
It's in response to the latest jail break on Sunday in Beaver and last month's escape of two convicted murderers.
Of the 1,500 inmates serving time in county jails, 300 considered serious offenders are heading back to the state prison.
The state has been farming out inmates to serve their time in county jails in the state since the 1980s; primarily to solve overcrowding problems.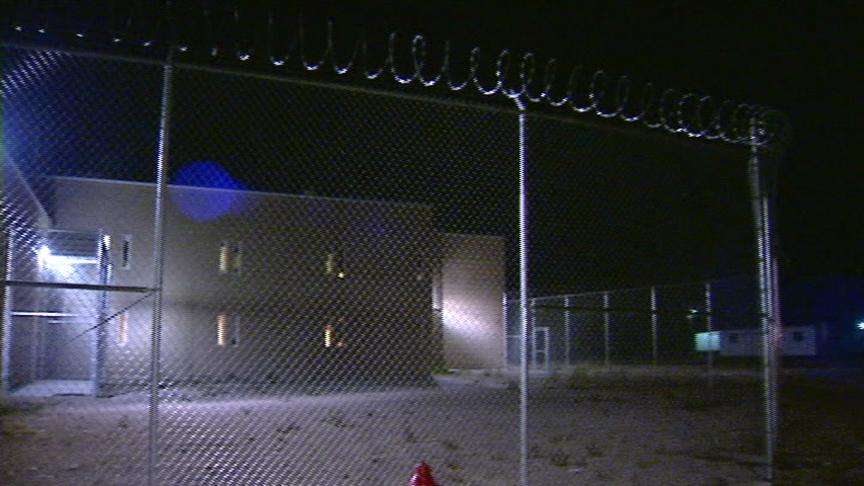 Now the state will change policies, including keeping all serious offenders in the state prison.
Three hundred inmates in those jails will be moved to more secure facilities; but because of overcrowding, the state has no choice but to keep using county jails for locking up non-violent offenders.
Patterson says, "We feel like it has been a good partnership. It does need to have some cinching up and to address vulnerabilities, and one of the ways we address vulnerabilities is changing the population."
While inmates come and go through the prison system, at the end of each year there are an additional 240 more inmates the Department of Corrections has to find room for.
"Ultimately it's a public safety issue, and it's also an issue of rehabilitation that when these offenders, most of them will return back to the streets, that they return in a better state of mind than when they got to us and better skilled to be able to function in society without re-offending," says Patterson.
The state compensates the county jails $42 a day for every inmate in their custody. For many rural counties, it has become both an opportunity to afford to build jails and provide economic development by creating jobs in the jail. Patterson says, "It's a good relationship. It's a bit tenuous any time when somebody escapes and reveals those vulnerabilities, but we can't focus on that. We need to focus on addressing what caused those vulnerabilities."
The Department of Corrections does plan to send inmates back to the Daggett County jail where the two murderers escaped from at some point.
Officials are waiting for security changes to be implemented there before sending any inmates back to serve their time there.
×
Related links
Most recent Utah stories