Estimated read time: 1-2 minutes
This archived news story is available only for your personal, non-commercial use. Information in the story may be outdated or superseded by additional information. Reading or replaying the story in its archived form does not constitute a republication of the story.
Sandra Yi Reporting A robbery and carjacking didn't go as planned, and that helped police arrest two men.
The two men picked on the wrong person. Their victim decided to take the law into his own hands and then led police straight to the suspects.
It happened around 9:30 this morning in the area of 500 South and 900 West. A couple was just about to leave their house to go to work when two men approached them and demanded their money and their car.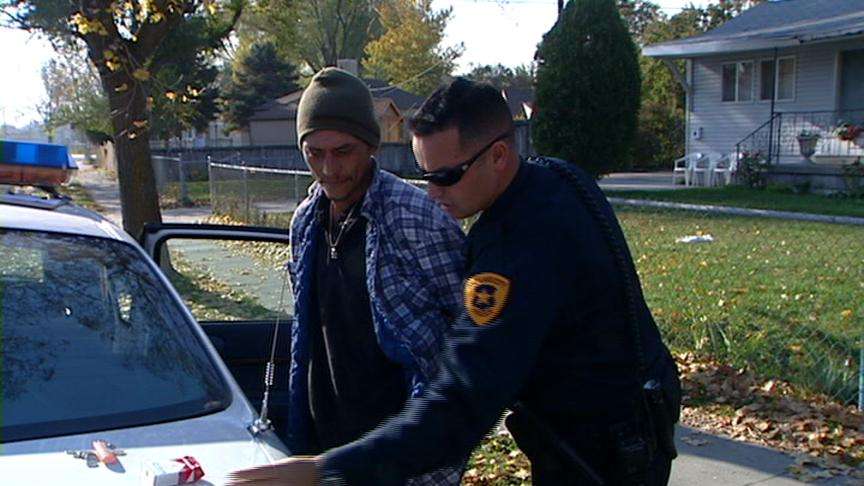 Police say, instead of complying, the driver grabbed a metal pipe from his car and chased the men. When the two men left in their own car, the victim decided to follow them.
He followed them to the area of 1200 South and Glendale Drive and saw the suspects pull up to a driveway. That's when he called police, who say that although the outcome in this case was good, it wasn't the safest thing to do. "I would not suggest people doing this. You're better off to give up your property than fight somebody and end up getting hurt," Salt Lake City Police Lt. J.R. Nelson said.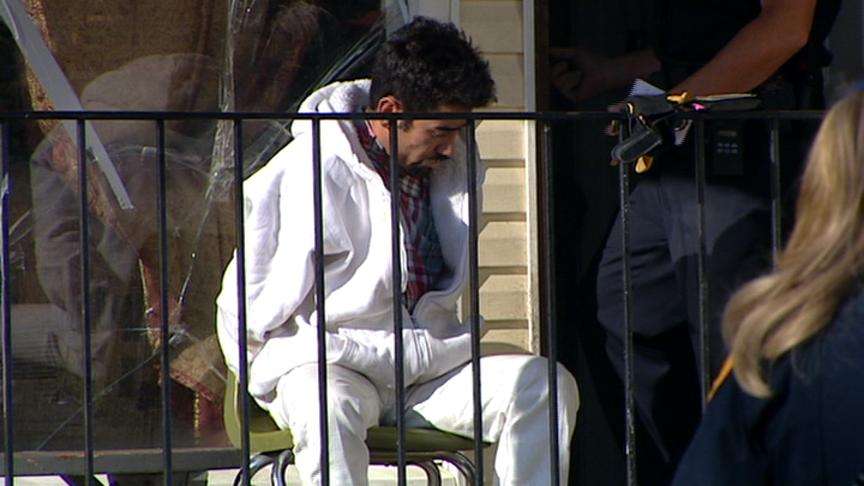 Police arrested the two men, whom the victim positively identified. They are Antonio Ramirez Contreras and Francisco Isidro Flores.
They have been booked them into the Salt Lake County Jail.
×
Most recent Utah stories