Estimated read time: 2-3 minutes
This archived news story is available only for your personal, non-commercial use. Information in the story may be outdated or superseded by additional information. Reading or replaying the story in its archived form does not constitute a republication of the story.
Gene Kennedy, KSL News The preliminary autopsy results are in on the four bodies found in a Kearns home yesterday. They show that a mother killed her three children, set her home on fire and then killed herself.
The cause of death is still undetermined, but Salt Lake County investigators say there's evidence 40-year-old Sharon Al-Shimmary locked herself and her children in a back bedroom, exactly where the fire started.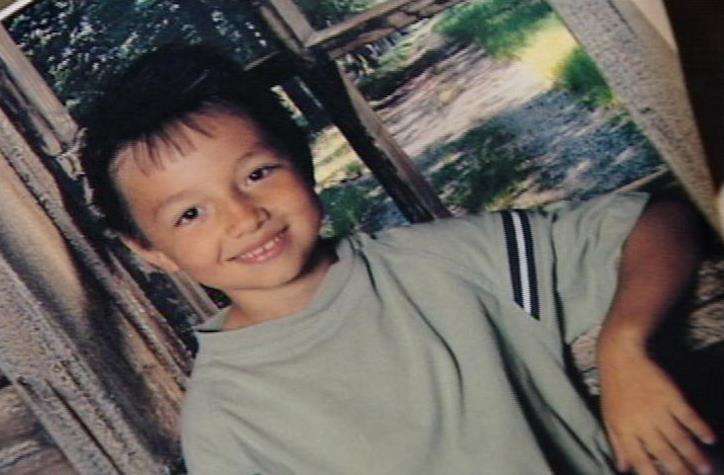 It's total shock for the neighbors who just put up a makeshift memorial, but the victims' family says Al-Shimmary had been struggling with depression.
Despite that, Al-Shimmary's brother, Bruce Harper, says she loved her family. "Sharon loved her children very much and would do anything for them," Harper said.
Two years ago, her 2-year-old son, Josh, died from the flu. "She never recovered from that," Harper said, "She was depressed."
After that came problems in her marriage, including protective orders against her husband in 2001 and 2005. Sheriff's deputies came to the family's home multiple times on domestic calls. Then recently, the couple filed for divorce.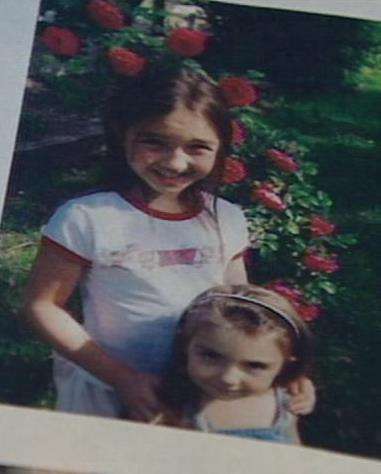 About a year ago Al-Shimmary and her three children moved to a new home in Kearns where yesterday's fire happened. The husband did not live there.
The neighbors remember the children: 9-year-old Ashley, 7-year-old Chris and 3-year-old Heather. "They were so sweet. The girls were just absolutely beautiful, beautiful girls. They were very nice, very polite," neighbor Tonia Johnson recalled.
Neighbors and LDS ward members took note as Al-Shimmary became more withdrawn. She was rarely seen or heard from in her final months.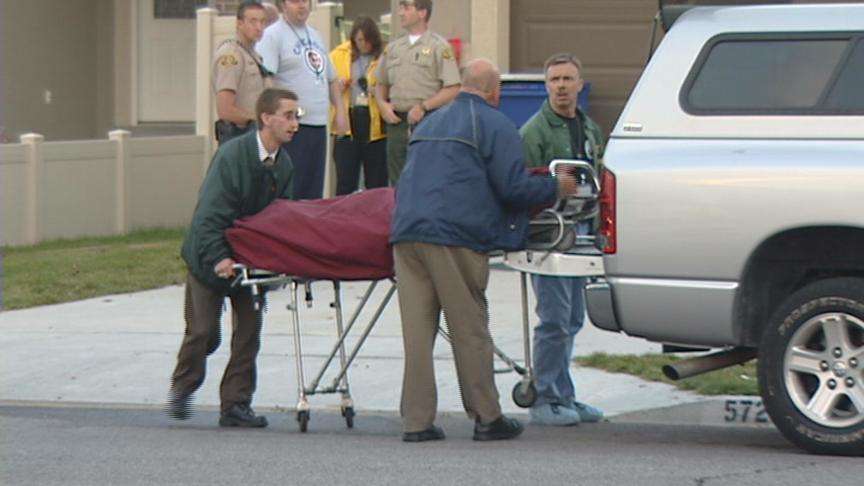 There's still a haunting question that remains unanswered: Why would Sharon Al-Shimmary murder her own children and take her own life? "I don't want to believe that, to be honest with you. I can't see how that could possibly be," family friend Emily Ashton said.
The makeshift memorial in the Al-Shimmary's front yard says, "We will miss you." The neighborhood kids made it as a way to cope with what happened.
An Al-Shimmary trust fund is set up at any Zion's Bank for people who want to donate to the family.
×
Related links
Most recent Utah stories