Estimated read time: 2-3 minutes
This archived news story is available only for your personal, non-commercial use. Information in the story may be outdated or superseded by additional information. Reading or replaying the story in its archived form does not constitute a republication of the story.
Sam Penrod Reporting An inmate serving time for kidnapping and rape is back behind bars. The 20-year-old man escaped from the Beaver County Jail Sunday afternoon. The facility houses more than 350 state inmates.
Joshua Brian Whallon got away from the jail in Beaver around 2:00 Sunday afternoon. Law enforcement swarmed the area, and a resident who saw the escapee called police around 7:30 p.m.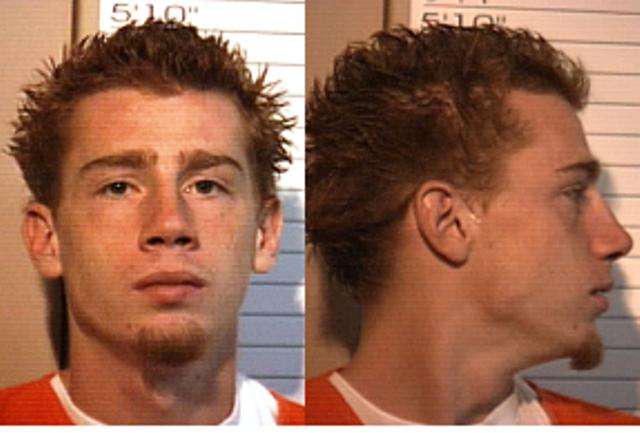 "I called him over the PA and told him we knew he was there and he needed to surrender and give up. And he didn't respond the first time, but when he heard the dog bark he responded. That time he put his hands up and came out from the trees and we took into custody then," explained Cameron Noel of the Beaver County Sheriff's Office.
Whallon was captured about six miles south of Beaver near the freeway in an area known as Blue Valley. He was serving time in the Beaver County Jail as a state inmate after being convicted two years ago in St. George of aggravated kidnapping and rape.
This incident comes after last month's escape of two convicted murderers in Daggett County, who were state inmates in the county jail there.
Since then, the Utah Department of Corrections has reviewed all of the county jails with state inmates and identified several security problems.
"What I would say is that we are in the process of making those improvements of vulnerabilities. There were some vulnerabilities identified as we looked at this facility along with others, and addressing those is the next process. And so, we've certainly seen other vulnerabilities throughout this today," Tom Patterson, director of the State Department of Corrections, said.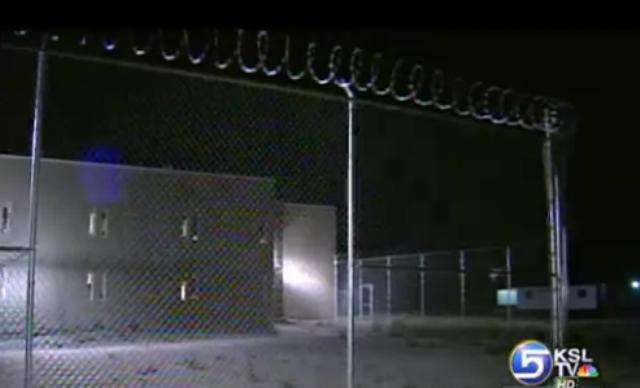 One of those problems identified during that review, after the escape in Daggett County, was the fence around the recreation yard at the Beaver County Jail. This is how the inmate got away, by scaling this fence and using a towel to help get through the razor wire. Whallon did suffer several cuts during his escape attempt.
Joshua Whallon will turn 21 years old Monday and is now on his way to the point of the mountain in lockdown. And, recreation time for other inmates at the Beaver County Jail is now suspended until the security fence is improved.
Meanwhile, Whallon's relatives say they were frightened to hear he had escaped. Before he was caught, they came forward wanting to let the public know where he might be headed.
Family members also said they believe Whallon is capable of hurting someone again, and say they're relieved that Whallon is back behind bars.
×
Most recent Utah stories