Estimated read time: 2-3 minutes
This archived news story is available only for your personal, non-commercial use. Information in the story may be outdated or superseded by additional information. Reading or replaying the story in its archived form does not constitute a republication of the story.
Gene Kennedy Reporting Tonight, a Kearns neighborhood is in shock after a mother and her three children are found dead in their home. "It's too close to home, it is," neighbor Jared Jenkins said.
Autopsies will be done in the morning to determine how this family died. It's unclear if this is a case of murder or suicide, but investigators definitely don't think this was an accident.
"The deaths themselves, and the nature of the fire being suspicious, we're investigating this as a homicide," explained Lt. Paul Jaroscak, Salt Lake County Sheriff's spokesman.
The fire was concentrated upstairs, so the sheriff's office thinks the mother could have gotten her children out and that, most likely, they weren't trapped. But were they even alive once the fire sparked? There seem to be more questions tonight than answers.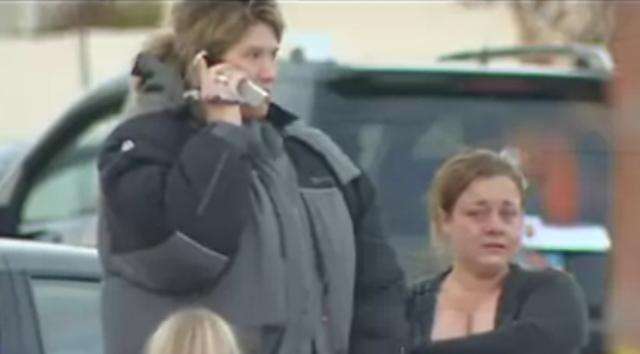 As the body bags came out of the home, neighbors and their children watched in disbelief. Sharon Al-Shimmary, 40, lived in the home with her two daughters, Ashley and Heather, and son, Chris. Neighbors distinctly remember the 7-year-old boy.
"He would come to my house every day and say, 'Can I walk your dog for two or one dollar?' He was such a cute little boy, it makes me sick," Jenkins said.
Candice Chandler, also a neighbor, said, "To think something like that could happen to small, innocent children just breaks my heart."
It all started just before noon. Neighbors saw smoke and tried to get the family out. "We knocked on the door, the walls, the windows; but nobody answered," explained neighbor Sione Moungaloa.
So, firefighters rushed in. "When they got inside, the fire seemed to be contained to one part of the home. As the investigators put that fire down, they discovered one body on the bed," Jaroscak said.
Then three more bodies were found. "To them it was clear that the people inside were dead, that there were no life-saving efforts," Jaroscak explained.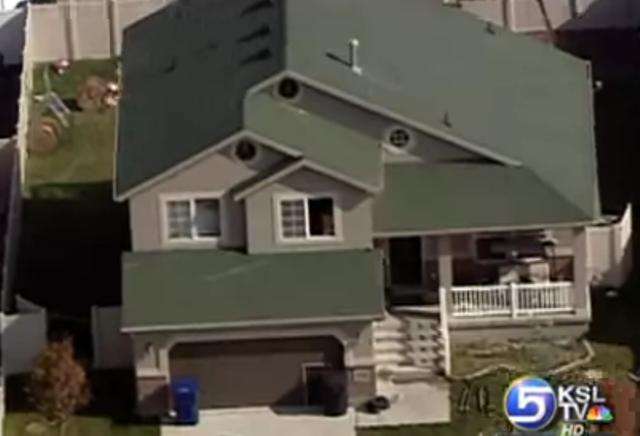 A family of four was found dead in the back bedroom. "We don't see obvious evidence of a violent act that led to their death, and so this is something that an autopsy would lead us to a better conclusion," Jaroscak said.
The mother who lived here, Sharon Al-Shimmary, was going through a divorce. Investigators don't consider her estranged husband a suspect.
"How the husband behaves or reacts, we're not concerned with that right now. We feel everything has been appropriate and he took the news as you would expect," Jaroscak said.
Neighbors are just dumbfounded. "I don't know what to say. That little boy, oh it's just gonna stick with me cause he's not coming to my house to watch my dog, it just makes me sick."
Autopsies are scheduled for 8:00 tomorrow morning.
Tune in to Eyewitness News at Noon tomorrow for the latest updates on this story.
×
Most recent Utah stories