Estimated read time: 2-3 minutes
This archived news story is available only for your personal, non-commercial use. Information in the story may be outdated or superseded by additional information. Reading or replaying the story in its archived form does not constitute a republication of the story.
Alex Cabrero ReportingTwo weeks ago a Salt Lake County apartment complex was the scene of a huge fire. Today the report as to why and how it happened is out.
The four-page report says it all. After going through lots of evidence and interviews, the investigator determined a Questar Gas technician is to blame for the fire that forced 12 families out of their homes.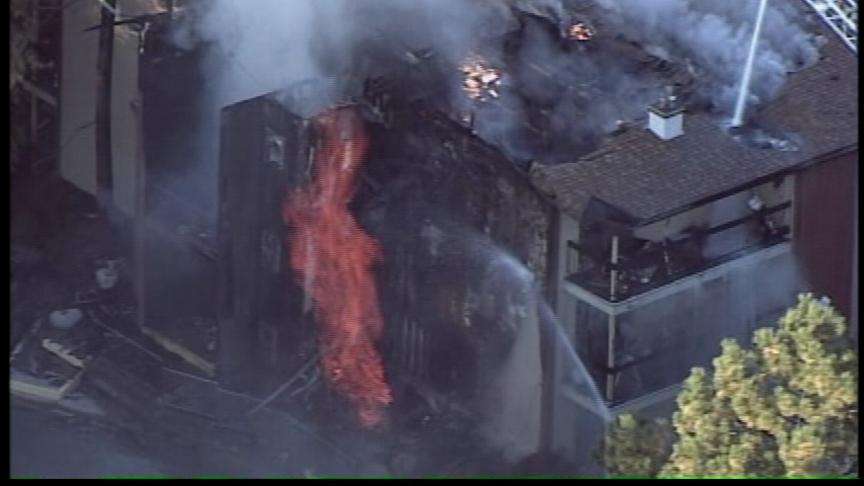 The report says, "It appears that the technician selected an area too close to the service line to drive his steel bar tip during the inspection."
Earlier that day the technician was at the apartments investigating a gas leak. To do so, he probed the ground with a steel bar, taking readings. The report says as he did this, gas started coming out of the ground fast, and fire followed.
The technician had someone call 911 then helped get people out of their apartments. When the investigator arrived, he asked a Questar representative where the technician was. His report says "The Questar gas representative informed me that the technician had been driven home and was not available."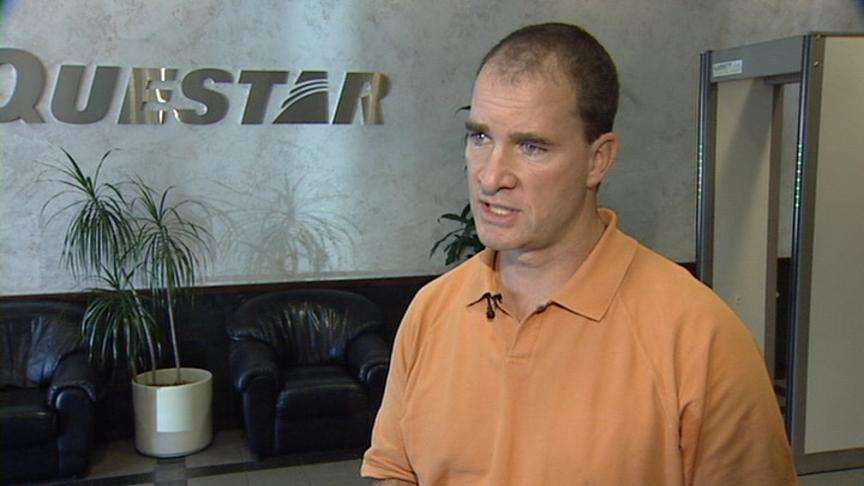 The investigator said he could meet the technician at his house, but says, "I was then told that the technician was actually still at the scene." That technician was speaking to a Questar gas attorney.
After the investigation was complete the investigator said "it was an accidental fire... with an undetermined cause of ignition."
Questar Gas says using probes is something they always do. Spokesman Darren Shepherd said, "The employee was following procedure. This is procedure. It's an industry standard; every utility uses this process. It's the best, most effective way to determine where a gas leak is coming from."
The report estimates damage to the apartments is between $1 million and $2 million; they're still waiting for more detailed paperwork. As for the technician, Questar says he'll keep his job because this was just an accident.
×
Related links
Most recent Utah stories