This archived news story is available only for your personal, non-commercial use. Information in the story may be outdated or superseded by additional information. Reading or replaying the story in its archived form does not constitute a republication of the story.
SALT LAKE CITY — Fungal infections of the fingernails or toenails are not uncommon, but they can be tough to treat — not to mention expensive. Here are some tips on how to get a handle on your fungal problem and when to see a doctor.
Such infections usually begin as a white or yellow spot under the tip of the nail. As the fungus spreads deeper into your nail it may cause your nail to discolor, thicken and develop crumbling edges.
The bad news is there is no cure for nail fungus, but there are prescriptions — such as ointments and pills — that will make the nail look better. Still, such treatments are costly, and most insurance companies will not cover them because they are considered "cosmetic" in nature.
So, what do you do when you can't afford to see a doctor? Let's first talk about how you get a fungal infection, and then I'll share some simple ways to keep it under control.
Nail fungus is most easily contracted in damp areas that are shared with many people — places like community showers, nail salons, etc. People who have athletes foot, also a fungus, are more likely to develop a nail fungus. I have also seen nail fungus in people who live or have lived in tropical areas.
Ask Nurse Suzy
The best "cure," of course, is prevention. So, here are so some ways you can protect yourself from coming in contact with a fungus:
Keep you feet clean and dry. If you have athlete's foot, treat it aggressively.
If you are in a community shower or locker room, wear waterproof footwear so your feet don't come in contact with wet areas.
Clean your home showers and damp areas often with antifungal products.
If your feet sweat a lot or get wet frequently, change your shoes and socks on a regular basis. If you have sticky or sore feet, make sure you give yourself a foot soak once a week. This should be done in a foot bath full of very warm water with one capful of bleach mixed in.
Use caution if you have manicures or pedicures often. When your nails are constantly painted they not able to breath, so to speak, and you are at a higher risk of a developing a bacterial or fungal infection.
If you already have nail fungus, here are some treatment options to help alleviate symptoms:
Related:
Reduce your stress, as stress will usually cause a flare-ups.
Soak your feet in vinegar. Experts suggest soaking your feet in a mixture of 1 part vinegar and 2 parts warm water for 15 to 20 minutes. Be sure to rinse well and pat your feet dry when you're done. You can soak your feet like this daily, but if your skin becomes irritated try soaking only two to three times a week.
Apply Vicks VapoRub to your feet. Some people swear by this method, though there is no clear explanation if or how it works.
Over-the-counter ointments. OTC antifungal nail creams and ointments are available, but I don't thing they're very effective. If you have athlete's foot and nail fungus, you should treat the athlete's foot with topical medication and keep your feet clean and dry.
Antifungal lacquer. For mild to moderate nail fungus cases, some doctors prescribe a lacquer that you paint on your nail and the surrounding skin daily.
Oral medication. Antifungal medications such as Lamisil and Sporanox, which prevent fungus from growing, are available with a prescription. But again, this can be expensive if your insurance company doesn't cover the medications.
For serious cases of fungal infection, a doctor may decide surgery is necessary to remove the nail. "A new nail will usually grow in its place," MayoClinic.com states, "though it will come in slowly and may take as long as a year to grow back completely."
The Mayo Clinic also suggests laser or photodynamic therapy may be successful in serious cases, but they are new treatment options and may not be available everywhere.
Please remember that your nail health is just as important as your physical health, so don't take it for granted. If you have an infection that is not getting better, see your physician to get some advice and professional treatment as needed.
---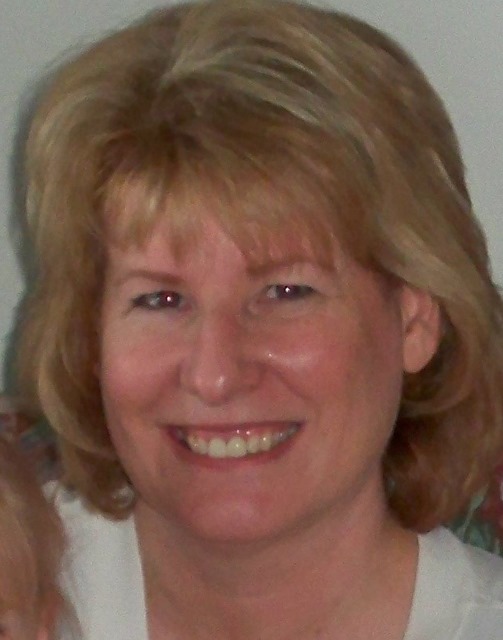 About the Author: Suzanne Carlile
Suzanne Carlile, "Nurse Suzy," has been a nurse since 1982. Her main focus is critical care and nursing education. She holds a master's degree in nursing, is a Certified Emergency Nurse, and a member of NNSDO Intermountain West Chapter.
×
Related Links
Related Stories