Estimated read time: 2-3 minutes
This archived news story is available only for your personal, non-commercial use. Information in the story may be outdated or superseded by additional information. Reading or replaying the story in its archived form does not constitute a republication of the story.
Ed Yeates exclusive reportWorld governments are keeping an eye on a new device developed by a Utah company that can identify literally any threatening pathogen; from the Avian Flu to an agent used by a bioterrorist.
The device is called GeneState and was developed by a St. George company called DXNA.
Because the device is portable and rugged, you can take it virtually anywhere, from the city to the suburbs to the backcountry, even war zones.
Mark Rosenfeld, with DXNA, has been traveling the world at the request of international governments to demonstrate what appears to be what everybody has been waiting for. He says, "All organisms contain either DNA or RNA, which means this device can detect all of that; so therefore any organism, anytime, anywhere."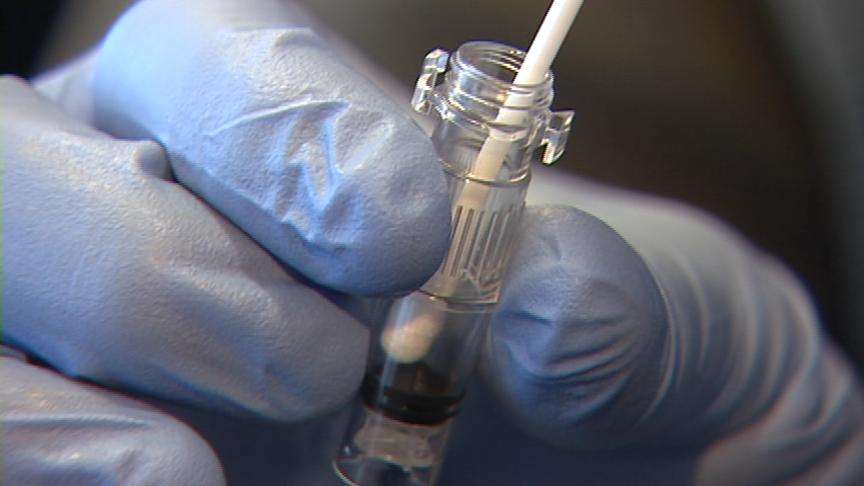 You start by taking a sample from the floor, a table, a chair, an envelope, or from the mouth or nose of a potential victim. The sample goes into a module, which is attached to a little barrel-like device, and then it goes in for analysis.
No complicated programming. Just press GO, and within 30 minutes the user has controlled results that show up as simple results on the device itself or more comprehensive on a laptop.
The device can be used to detect potential pandemic diseases like avian influenza or drug-resistant strains of streptococcus and staph infections. Rosenfeld says, "At the level of a doctor's office, a point-of-care device that permits a diagnostic test that previously would take several days to be done while the patient waits, and actually, the patient could receive treatment at the same time."
GeneState can identify bioterrorism agents like anthrax, tularemia, smallpox, botulism, viral hemorrhagic fever, plague, and the list goes on.
In veterinary medicine, it could be used to test for eastern equine encephalitis, West Nile virus, lyme disease and more.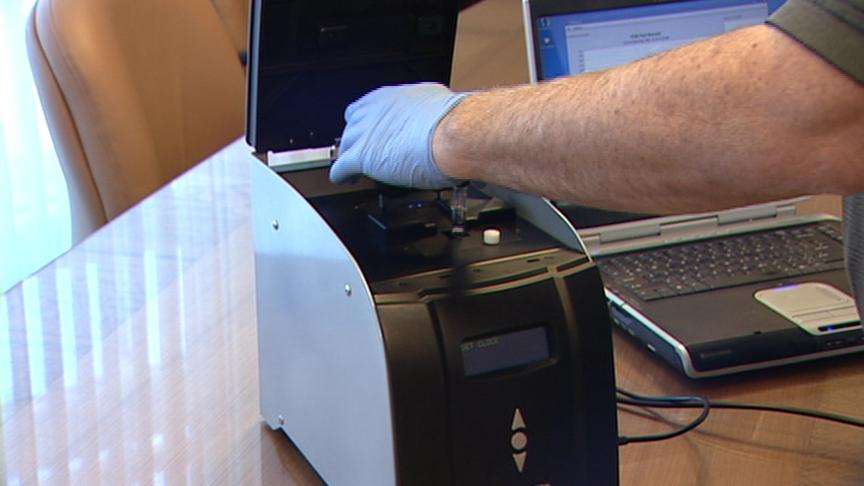 Who's watching and testing, so far? The U.S. Department of Defense, the Department of Homeland Security, the Department of Health and Human Services, China - with the upcoming Olympics - and groups representing food and agriculture in the United Nations.
We'll be talking more about this device and where it's going in the months to come.
×
Most recent Utah stories