Estimated read time: 2-3 minutes
This archived news story is available only for your personal, non-commercial use. Information in the story may be outdated or superseded by additional information. Reading or replaying the story in its archived form does not constitute a republication of the story.
Jed Boal Reporting Halloween is huge business, stirring up a scary $6 billion in sales nationally each year.
If you hadn't noticed, Utahns are crazy about the frights and sights of Halloween.
In a couple of hours, hundreds of people will start to line up outside Nightmare on 13th to check out the latest blood-curdling, hair-raising frights.
The theatrics are Hollywood caliber. A couple of college grads, who bought the building years ago, built it into a career.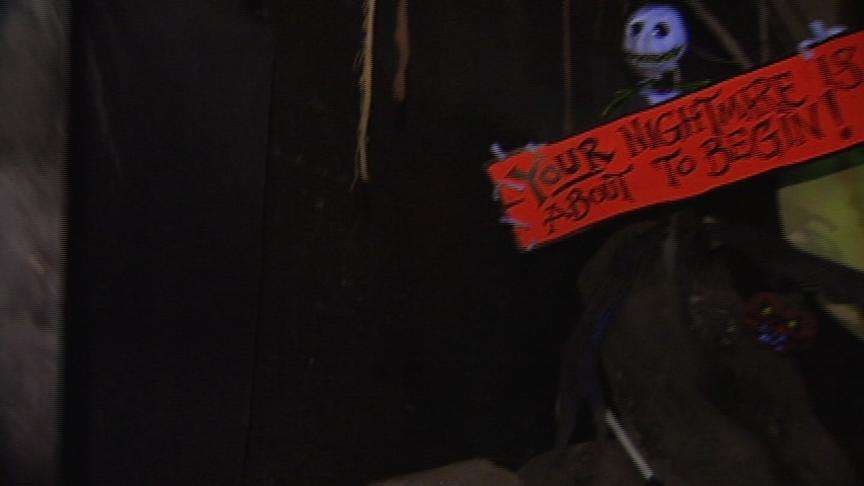 Let's face it; a haunted house is a seasonal business. The thought of making a year-round living at it should scare you out of your skin. Troy Barber, with Nightmare on 13th, says, "When we started out, we thought we'd do this for a couple of months then do something respectable."
Nightmare on 13th is a business dedicated solely to Halloween. "We did a lot of other things, but as time progressed, we found that as we invested money back into the show that people would pay a little higher ticket price," says Barber.
In 1992, Troy Barber and Mike Henrie spent every last penny to buy the building on 1300 South. It's now a self-sustaining business that takes a lot of work. "It's exciting. Every year I learn something new, even though we've been at it for 18 years," says Henrie.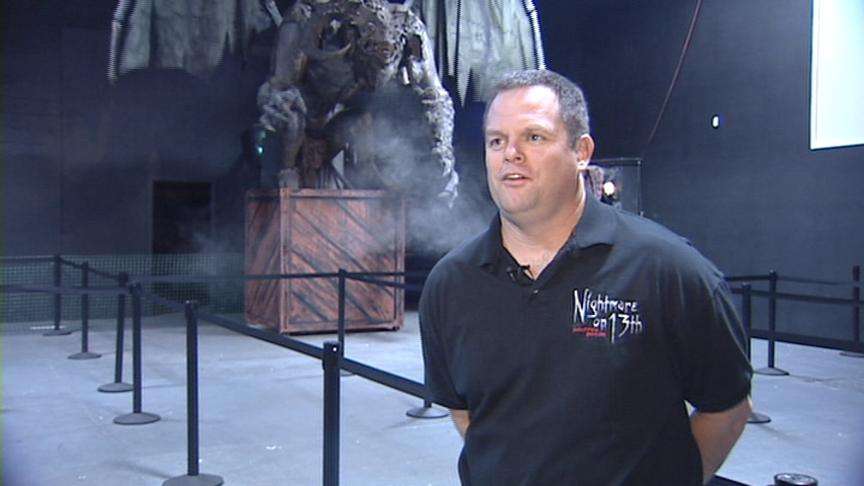 Featured in Haunted Attractions magazine, Nightmare on 13th is considered one of the top haunted houses in the world.
It's even riskier than six weeks of work. It all boils down to about 100 hours of prime time for the show. Henrie says, "As long as you give a product that's worth the money, and the people enjoy it and have a good time, and they are here long enough, and they've seen some really cool things, they will come."
They know at $15 a ticket, they have to deliver. This Friday and Saturday night, they'll likely lure 2,000 to 3,000 people into their creepy castle. Barber says, "We have a lot of clean-cut, young people here looking for entertainment that isn't necessarily a club."
It takes 70 people to put on the show each night. The owners say they don't know how to do anything else, but I suspect if they can build this business, they have options.
For more information on this haunted house, go to the related link.
×
Related links
Most recent Utah stories