Estimated read time: 2-3 minutes
This archived news story is available only for your personal, non-commercial use. Information in the story may be outdated or superseded by additional information. Reading or replaying the story in its archived form does not constitute a republication of the story.
John Hollenhorst Reporting It's unlikely the smoke from those California wildfires will reach the Salt Lake Valley, but even if it does, it won't be as bad as the pollution on four remarkable days last summer. In fact, the state is seeking forgiveness from the federal government for those four days because of wildfires and fireworks.
The air in the Salt Lake Valley is a bit mucky now. Officially, it's moderate: moderately good or bad, depending on your point of view. But, you can't blame it on California. "It's our normal urban contribution that we're making because of industry and automobiles," explained Bryce Bird of the Utah Division of Air Quality.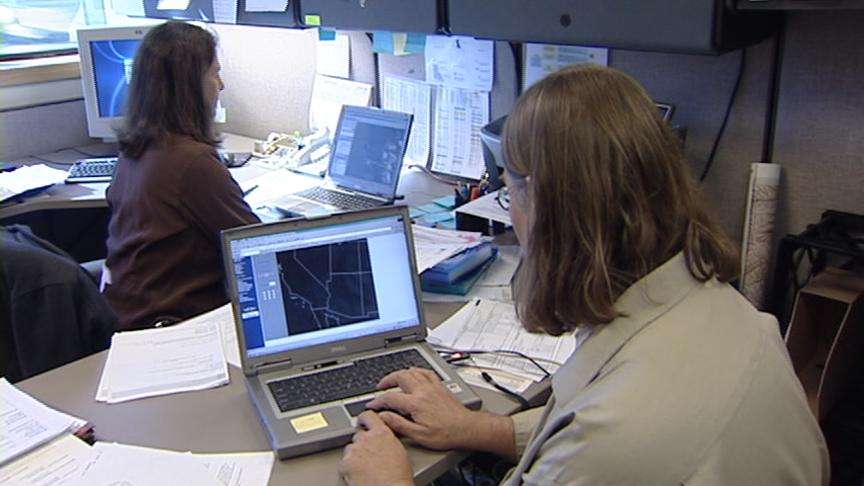 The folks monitoring California's smoke for the Forest Service say it's unlikely to come into Utah. As the sun came up this morning the smoke plumes drifted over the Pacific, pushed westward by an inland high-pressure zone. "And because of that, it's not allowing that smoke to come into our area," Bird said.
But remember back in the summer? We had or own wildfire then, and it had a lot of us choking and coughing. Along with smoke from the fire there were fireworks to deal with.
When gunpowder explodes it puts sulfur, potassium and carbon into the air. On Jul. 4 at a monitoring station in Rose Park, air quality almost literally went off the charts.
Take a look: at 10 p.m. particulate pollution spiked sky high on the Fourth of July. There was a smaller spike the following night. On Jul. 9 and 11, wind blowing from the Milford Flat fires pushed smoke northeast and ruined the air in Provo.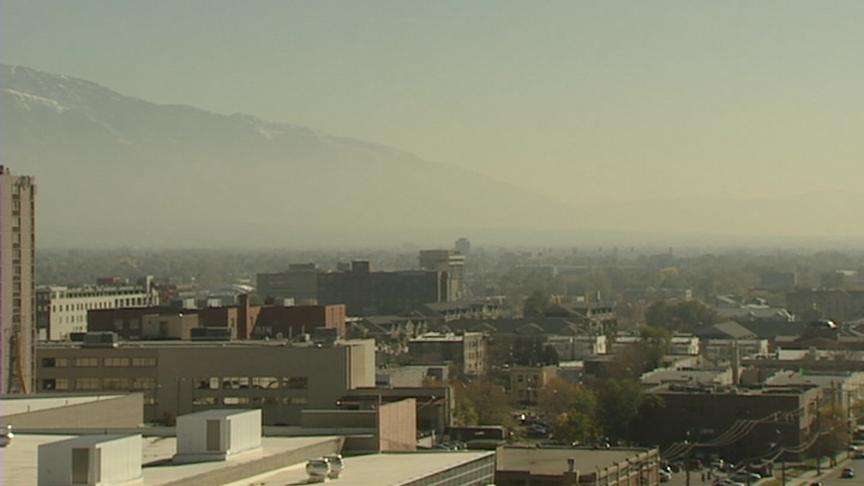 Now the state is asking the feds to ignore five summer violations as they design a new plan for improving air quality. "With the exceptional events, where we don't have any ability to control those events, it's probably not reasonable for us to make plans to control something that we don't have the ability to control," Bird explained.
Air quality violations are common in wintertime inversions. The state wants to concentrate on fixing that problem instead of one that only rarely affects us.
Particulate pollution is especially hard on the young, the old and those with breathing problems. When it gets bad, studies have shown that it raises the rate of hospitalizations and deaths.
×
Most recent Utah stories