Estimated read time: 1-2 minutes
This archived news story is available only for your personal, non-commercial use. Information in the story may be outdated or superseded by additional information. Reading or replaying the story in its archived form does not constitute a republication of the story.
Sandra Yi ReportingA suspicious death is now a murder investigation. The victim was found in Taylorsville, but investigators believe he was shot somewhere else.
A passerby found the man's body yesterday morning in a car parked on a residential street near 1300 West and 4500 South.
The victim is 37-year-old Louis Paul Miera. His body was found in the front passenger seat of a blue Suzuki Forenza. He had been shot in the neck.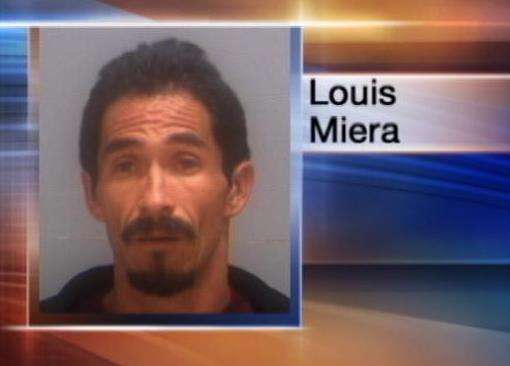 Since Miera's body was found, police got several tips. One of those tips led investigators to West Valley City.
Police there say the murder happened in West Valley City, and the body was dumped in Taylorsville.
West Valley City Police Capt. Tom McLachan says, "It's not unusual for somebody to move the victim from the location of occurrence to another discovery location. ... Sometimes it's to hide the crime, sometimes it's a panic, sometimes they just do it to complicate a crime scene."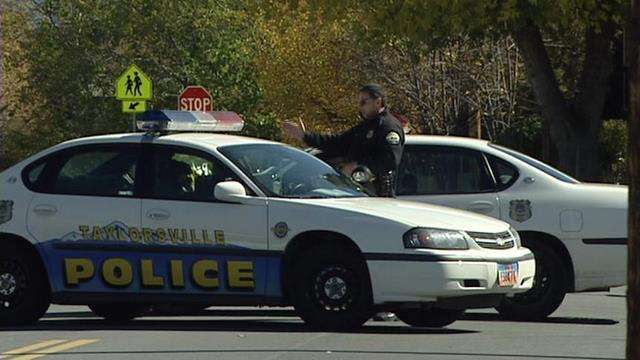 Investigators in Taylorsville did not find a gun. They believe the body was dumped sometime Saturday night or early Sunday morning. People who live in that neighborhood say they did not hear or see anything.
Police in West Valley won't say where the shooting took place or if they have a suspect in the case. They will only say the investigation is ongoing.
×
Related links
Most recent Utah stories