Estimated read time: 1-2 minutes
This archived news story is available only for your personal, non-commercial use. Information in the story may be outdated or superseded by additional information. Reading or replaying the story in its archived form does not constitute a republication of the story.
Whit Johnson ReportingA neighborhood is in shock after a man is found dead in a car.
Taylorsville police still don't have much to go on, but the death is being considered a homicide.
The body was found this morning by a man walking to church. Tonight, we learned the identity of the victim. He is 37-year-old Louis Paul Miera.
Police say Miera suffered a single gunshot wound to the neck, but they aren't sure when or where the shooting happened.
The body was found near 1300 West and 4300 South.
Conny Umphrey says, "You don't think anything like that is going to happen in your neighborhood."
It was a shocking sight for neighbors this morning.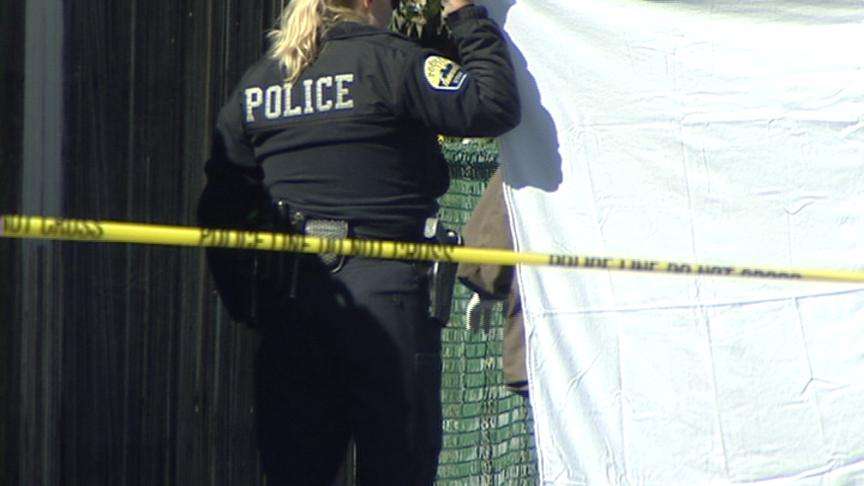 Police cars and caution tape surround a man's body found inside a blue sedan.
Taylorsville police received the 911 call around 9:30 a.m. Taylorsville Police Chief Del Craig says, "As we've begun to open our investigation, we've got a male who appears to have suffered death by a gunshot wound."
Investigators found the circumstances of the man's death to be suspicious. Right now, his gunshot wound to the head appears to be the only evidence of foul play.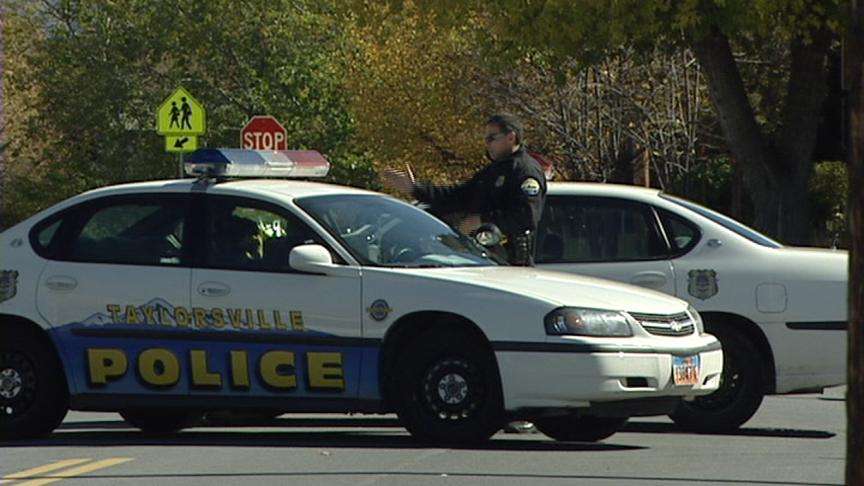 No weapon has been found; leaving the possibilities of how the crime occurred completely open. "It's usually pretty quiet on Sunday morning. These things are never a fun thing to come up on, and it really shakes up a neighborhood when this type of thing occurs," says Craig.
We spoke with some neighbors who say they heard a loud bang last night, but they were not sure if that had something to do with the stormy weather.
Police are still hoping more people who may have seen or heard anything will come forward and talk to investigators.
×
Most recent Utah stories