Estimated read time: 2-3 minutes
This archived news story is available only for your personal, non-commercial use. Information in the story may be outdated or superseded by additional information. Reading or replaying the story in its archived form does not constitute a republication of the story.
Ed Yeates Reporting Want to win a big cash prize? First, build a mechanical climber powered only by beams of energy from the ground. Then, race it to the top of a 400-foot-tall space elevator.
If we're going to travel the highways of distant planets, young minds who think outside the box must build crafts that don't rely on fuels or batteries. So, enter students and backyard engineers who modify, probe and pry, trying this and that, testing and rejecting what works and what doesn't until they invent something that, on its own power, will climb very fast up a space elevator.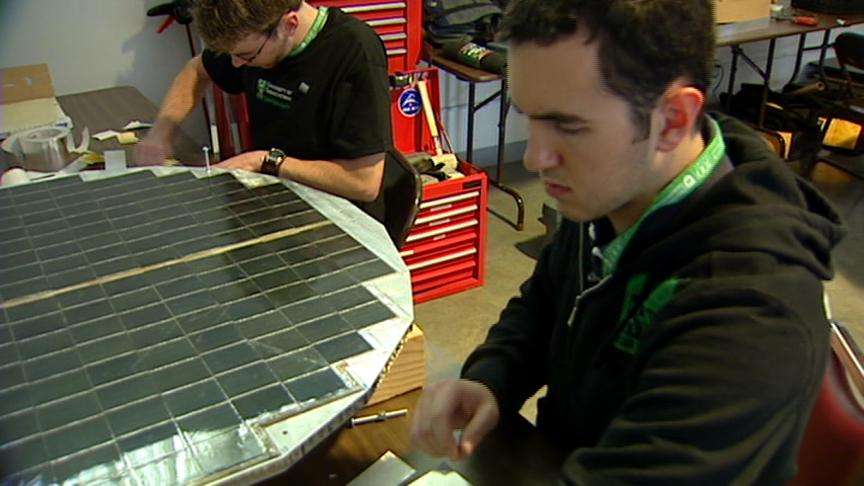 Right now, the super strong tether for the elevator is strung out full length across the ground, but imagine a crane lifting it 400 feet into the air. Let the competition begin.
NASA will never build a space elevator, but is using this novel idea to search out young geniuses. And they're here from around the country and Canada hoping their climbers will soar the height within 50 seconds or less to win the $500,000 cash prize.
No batteries, no fuel; just direct solar, laser or microwave power. Among the four finalists is Brian Turner of the Kansas City Space Pirates. "I've recruited some people from all over the nation and some people from all over the world, but the grunt work of picking up the mirrors, moving them, tightening all the screws -- that's friends and family," Turner said.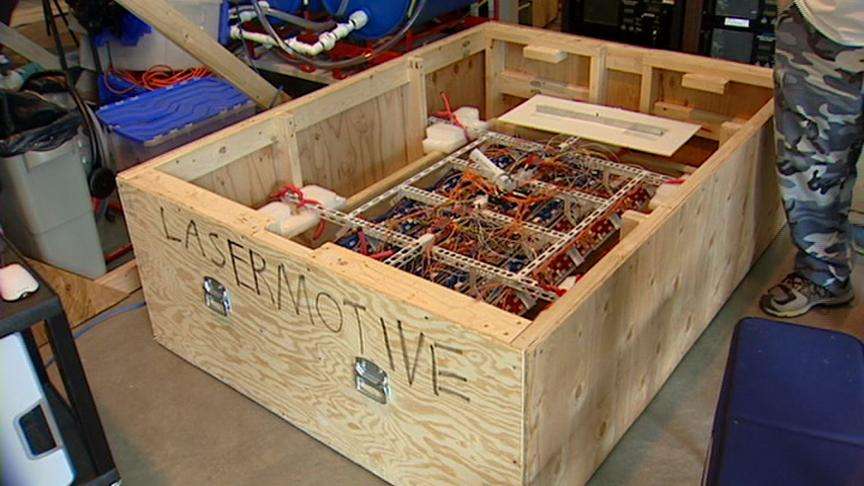 We go from the K.C. Space Pirates to the University of Saskatchewan. "In the future, to be sustainable, we're going to need a cost-effective solution to get into space. So right now, this is the number-one concept for that," explained Clayton Ruszkowski of the University of Saskatchewan.
Even a high school is here. And what if these students should win? "Then hopefully to have an equal share among our members here, and that could go to a college fund for them because they'll probably all be going to college next year," Larry Grattan said. His group is from Westmont High School.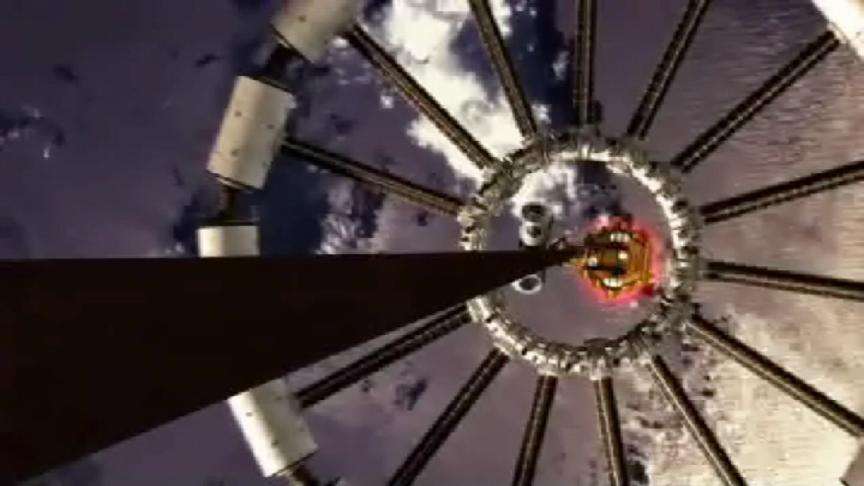 They'll be going to college, and way beyond. A little bit of Tinker Toy creativity here could go a long way.
Wind canceled competition today, but those of you who have bought tickets can still use them on Sunday or Monday when weather clears up.
×
Most recent Utah stories