Estimated read time: 2-3 minutes
This archived news story is available only for your personal, non-commercial use. Information in the story may be outdated or superseded by additional information. Reading or replaying the story in its archived form does not constitute a republication of the story.
Keith McCord Reporting Calling all engineers! The high-tech kind, that is. Utah needs them and can't find them here, so the state is going out of state to recruit them.
Utah has an unusual problem: It has the lowest unemployment rate in the nation at 2.7 percent. That's certainly good news, but there's a downside. If you're an employer looking for workers with certain specialized skills, it's hard to find them here because the pool of available employees is so small.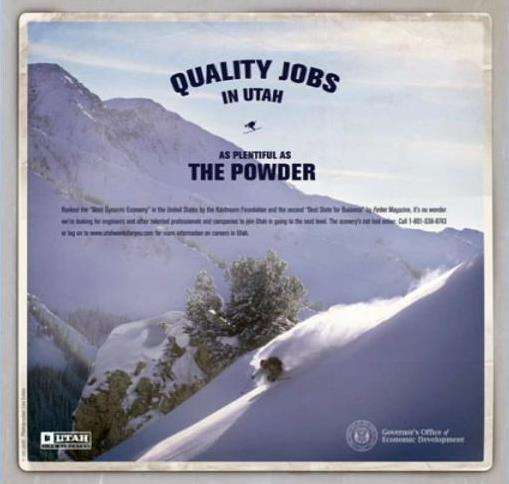 Right now, Utah has plenty of good jobs. "We have some very important jobs to fill, for example engineers. We have a significant number of positions to fill right now, so you're going to see us, with the governor at the lead, going nationwide to get that talent to the state," said Jason Perry, executive director of the Governor's Office of Economic Development.
Perry says "going nationwide" means a major ad campaign. It's called the Utah Recruitment Initiative.
On Oct. 28, the state will place an ad as part of a 24-page newspaper insert about Utah. The state has targeted papers in big cities, including Dallas, Los Angeles, San Francisco, Chicago and others.
Billboards with the message "Now Hiring" next to a picture of Delicate Arch will also go up in a number of states hoping to entice job seekers.
L-3 Communications is a Salt Lake company that manufactures high-speed data equipment for the military. It hires hundreds of engineers each year and still needs more. Now it's looking out of state for new hires.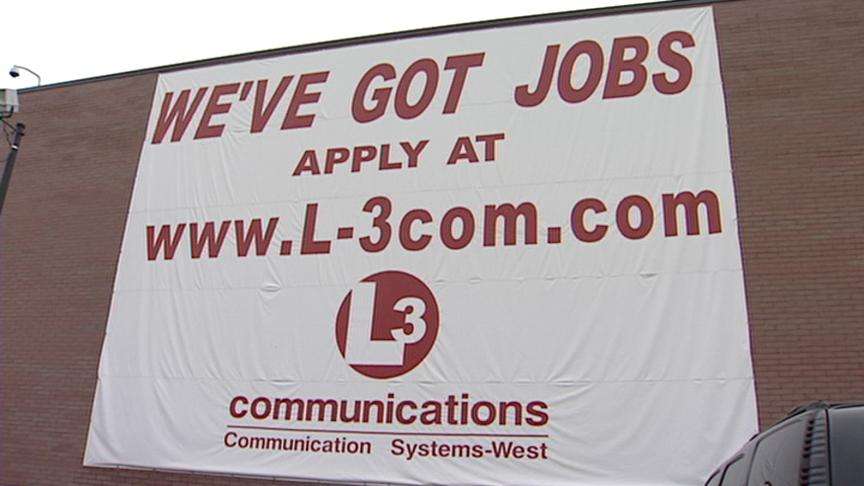 L-3 says the Utah Recruitment Initiative should really help. "This is a marvelous opportunity and a great plan that the governor has put together to keep the economy growing here in Utah and to help the businesses. So it's a great opportunity to partner with them," said L-3 Communications recruiter Reed Buchanan.
Utah is seeking engineers in all types of fields: computer, electrical, mechanical, medical and aerospace. "We have actually done some surveys, and we have identified over 1,000 engineering jobs that are available right now. And that's important to us because those are high-paying jobs, and they're jobs that stay," Perry said.
Jobs that stay and help keep an already hot economy going.
The ad campaign is expected to yield thousands of resumes. Companies that want to have resumes forwarded to them as a result of this recruitment drive can sign up with the Economic Development Office.
And if you have a resume that you would like a company to consider, you can find more information on how to submit it by clicking the Governor's Office of Economic Development related link.
×
Related links
Most recent Utah stories