Estimated read time: 2-3 minutes
This archived news story is available only for your personal, non-commercial use. Information in the story may be outdated or superseded by additional information. Reading or replaying the story in its archived form does not constitute a republication of the story.
Carole Mikita ReportingThe story of how one family says nuclear testing in Southern Utah in the 1950s and '60s affected them is the focus of a play opening in Salt Lake City. The story of the production titled simply "Exposed."
Nuclear fallout remains a controversial topic.
Mary Dickson went from cancer survivor to playwright because of her feeling on the issue. She told me her story and then her sister's went from deeply personal to what she believed many should hear.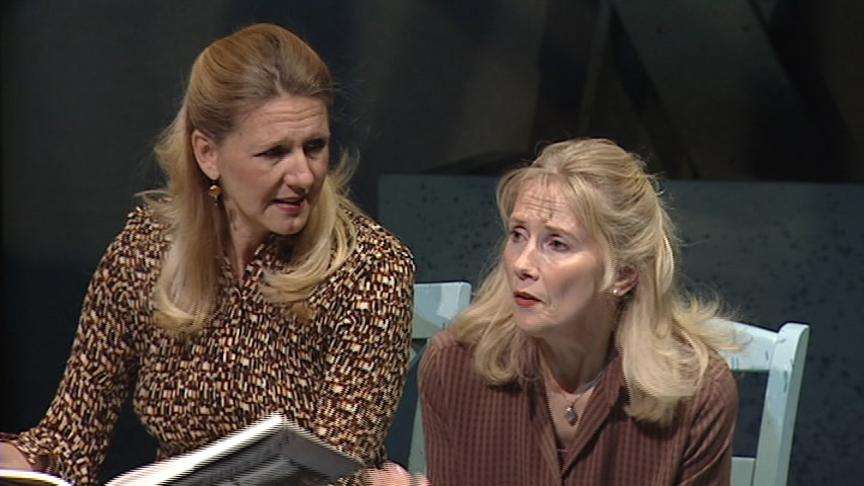 From 1951 to 1962, the government tested more than 900 nuclear bombs in Nevada. Thousands claim the atomic dust caused their cancers and other diseases. After years of writing and research, Mary Dickson awaits the premiere of her play, "Exposed." She says, "In many ways, I really feel exposed because it's my life. It's not just a play. It's my life, and it's out there for everyone to see."
Dickson says when it came to casting; she could only imagine one woman to play her. Joyce Cohen says, "I feel honored. I have such respect for Mary and her commitment and her passion. And so, to tell her story and take her journey every night, it's amazing."
The play includes Mary's sister's story. She died of Lupus in 2001. She made Mary promise to tell people what happened and to write it for her children, and let them know how many were affected.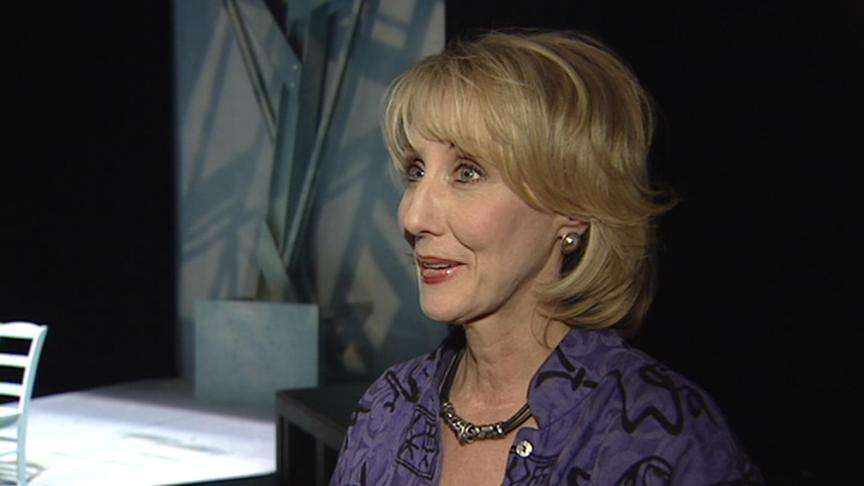 Dickson says, "I really felt I had to do this to honor my sister, and not just my sister, but so many other people who have died, who have gotten sick. There are just legions of us, and we're kind of the forgotten casualties of the cold war."
"Exposed" is produced by Plan B Theatre Company. The production is at the Rose Wagner Performing Arts Center at 138 W. 300 South. The play runs through November 4.
×
Most recent Utah stories