Estimated read time: 2-3 minutes
This archived news story is available only for your personal, non-commercial use. Information in the story may be outdated or superseded by additional information. Reading or replaying the story in its archived form does not constitute a republication of the story.
Sarah Dallof Reporting New statistics concretely illustrate the crime problem in Pioneer Park and how much it's grown over the past few years.
Recent crime at the park is causing some to wonder how much, if at all, crime has increased in the area. Tonight, there are solid numbers showing just how much of a problem it is.
Records KSL News obtained from the Salt Lake City Police Department show almost 400 drug offenses in the park so far this year. In all of 2005, there were 89. We took these numbers out on the street today, as well as to a man working to get a Guardians Angels' chapter started here in Salt Lake. They were all very surprised.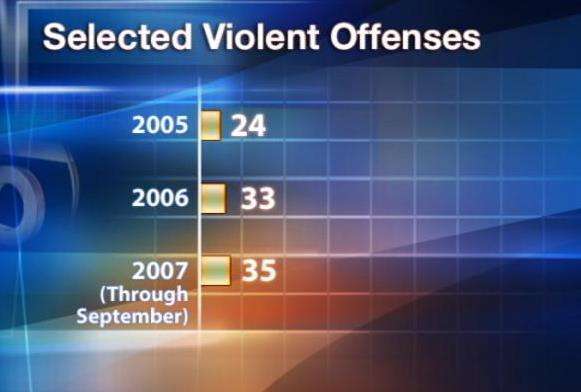 Jon Nielson is training 21 men to be Guardian Angels in Salt Lake. Today we showed him what they're up against. "It's pretty incredible and also sad to see that's happening in Salt Lake City," Nielson said.
We also showed people having lunch near the park the increases in violence and drug activity. "So far it looks like everything has gone up in every category," Treveor Whiting observed.
When asked if the increase in violence surprised him, Joshua Nielson replied, "No. Have you been in the park?"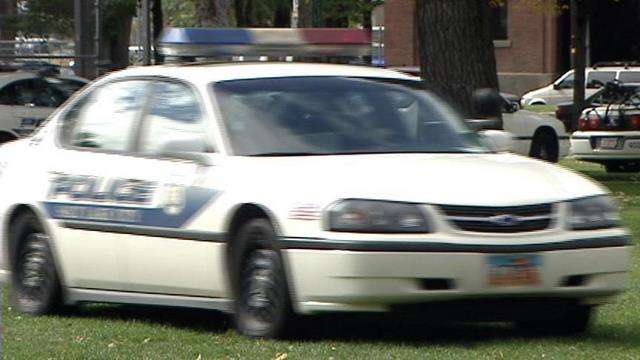 Violent offenses in and near the park have risen from 24 in all of 2005 to 35 as of September of this year. And that doesn't include last week's stabbing that killed one man and sent another to the hospital.
But the real increase is in drug offenses and drug arrests. Drug offenses have more than quadrupled. So have drug arrests. In 2005, 80 people were arrested, and through September of this year there have been 374 arrests. "I don't know if the drug problem has increased there, or if we've just really focused our efforts on combating the problem there," Salt Lake City Police spokesman Jeff Bedard said.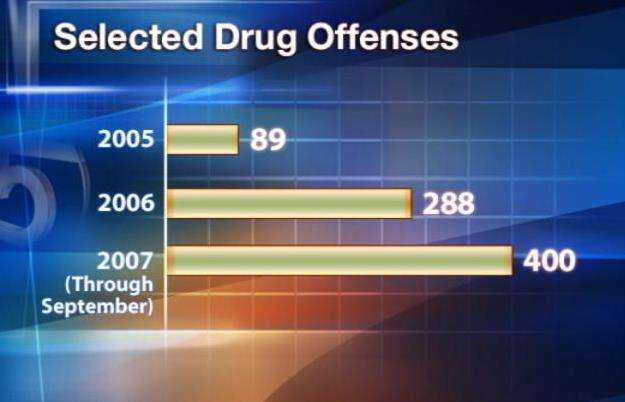 Salt Lake City police cite their weekly undercover drug stings, which started in 2006, for at least some of the increase in drug arrests and catching offenses. They also attribute some of the increase to a growing Salt Lake. "We're getting so many new people moving into the city, working in the city. The amount of activity crimes occurring are increasing as well," Bedard said.
The Guardian Angels hope to be up and patrolling within three months. They plan to focus the majority of their attention on Pioneer Park.
×
Related links
Most recent Utah stories