Estimated read time: 2-3 minutes
This archived news story is available only for your personal, non-commercial use. Information in the story may be outdated or superseded by additional information. Reading or replaying the story in its archived form does not constitute a republication of the story.
SALT LAKE CITY — A Utah man credits a rare type of surgery for saving his life. Doctors at the University of Utah Hospital are the first to perform the risky procedure using a new technique.
The procedure is a liver transplant and a heart valve replacement all done at the same time. The university hospital is the tenth in the world to perform it. What makes this procedure so unique this time is that doctors were able to perform the surgery using a minimally invasive technique.
Three weeks after the major surgery, Joe Yanez is trying to get back to his old self. Yanez received an emergency blood transfusion in the mid 60s. The blood was tainted with hepatitis C, causing advanced liver disease. He was sick for 30 years without knowing it.
"Because I was feeling pretty good, doctors did not understand how I sustained the health that I was in all this time that I was waiting for a liver," Yanez said.
Doctors also realized Yanez would need a heart valve replacement. He'd be the tenth person in the world to have both operations at once, but the first one to have the simultaneous operations using smaller incisions.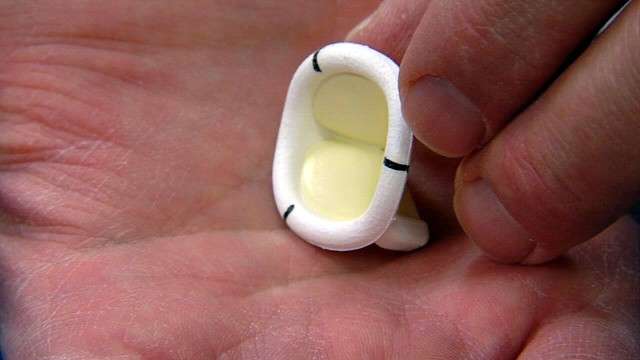 Dr. Robin Kim is a liver surgeon. "What was kind of tricky with this was timing it so that the valve could be done while the liver was being procured."
Doctors also had to worry about Yanez's deteriorating health condition.
"The Achilles' heel of transplantation is that people can get too sick to get transplanted," said Dr. Kim. "Everyone has a window."
U. doctors said that since these types of procedures are extremely rare, they'll publish the details of their surgery so that future patients can live a better quality of life after surgery.
×
Photos
Related stories