Estimated read time: 2-3 minutes
This archived news story is available only for your personal, non-commercial use. Information in the story may be outdated or superseded by additional information. Reading or replaying the story in its archived form does not constitute a republication of the story.
Sam Penrod ReportingA judge today refused to reduce the bail for the latest man charged with murder in the disappearance of Spanish Fork teenager Kiplyn Davis.
Christopher Jeppson already faces several years in federal prison when he is sentenced for perjury on November 28. His attorney was trying to make it possible for him to get out of jail between now and then.
Jeppson has been in the Utah County jail since October 4, after he was arrested on murder charges.
Today his attorney argued for his bail to be reduced from $100,000 cash since Jeppson has not missed any court appearances in the federal case. But his ex-wife and the father of Kiplyn Davis both testified today that they feel threatened by Jeppson.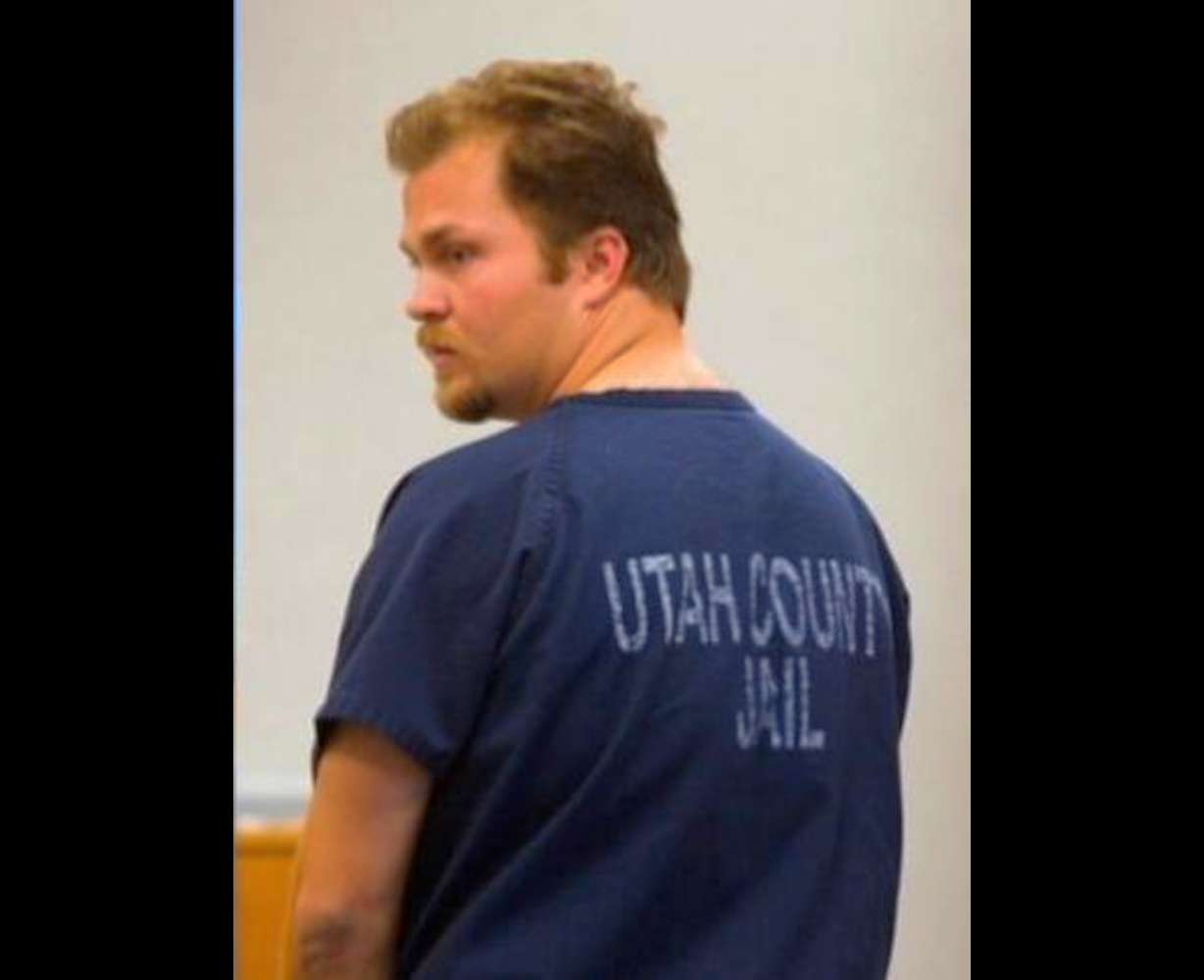 Last week's court hearing, where it appeared Jeppson and Richard Davis were staring each other down, was brought up before the judge as evidence of potential conflict if Jeppson was released. But there were no stare downs in court today. Richard Davis, Kiplyn's father, said, "There was no eye contact with him. I think with you guys noticing the eye contact the other day, the glares are going to stop, and we'll go on with the case and let the prosecuting attorneys and the defense attorneys do their jobs and let justice be served.
"He is still behind bars, he's still got the bail, $100,000 cash bail. He's got to come up with it. It's not a bond, it's a bail. We're thankful for that, we'd rather had it raised. I think we won today, we won today. He's still in jail, and that's what we were going after," said Mr. Davis.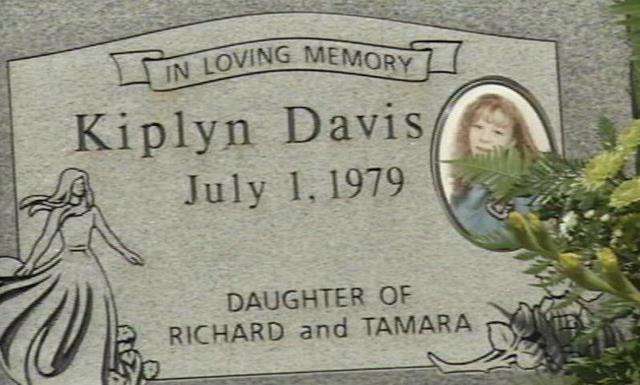 Kiplyn disappeared at school on May 2, 1995. She is presumed to be dead, even though her body has not been found. Jeppson was convicted in September of lying to a federal grand jury investigating the disappearance, and prosecutors say new evidence led to the murder charges against him.
He is now a co-defendant with Timmy Olsen. They will be tried for her murder together.
And we got a better indication today that Jeppson is ready to fight these charges and wants to do it very quickly. Prosecutors say they are ready to go, but they want to make sure Jeppson's defense is too. Marianne O'Bryant, prosecutor, said, "We do want to make sure they have appropriate representation; that there's no issues about incompetent counsel or being prepared. We want to make sure they are properly represented."
×
Related links
Most recent Utah stories