Estimated read time: 2-3 minutes
This archived news story is available only for your personal, non-commercial use. Information in the story may be outdated or superseded by additional information. Reading or replaying the story in its archived form does not constitute a republication of the story.
AP Photo / Andy WongLori Prichard Reporting
From pieces of jewelry, to toys, to arts and crafts sets, thousands of children's products have been recalled recently because of high levels of lead. And just recently, some women's lipsticks have been found to contain high lead levels.
Is this something consumers should be worried about?
Lead is extremely dangerous, especially for children whose brains are developing so rapidly. Now, to put these toy recalls in perspective, there have been more than 60 lead-related so far this year, and the experts with whom KSL News spoke today expect more to come.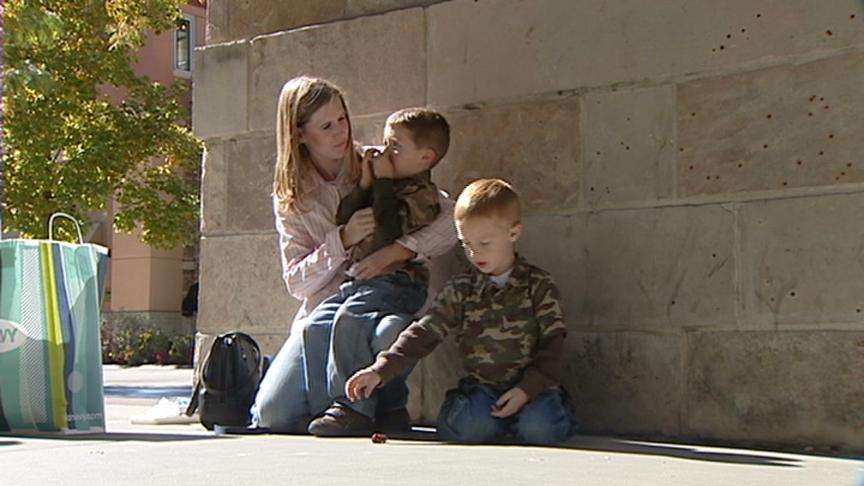 You've seen the list: 49,000 Winnie-the-Pooh play sets, 19,000 wooden box art sets, 10,000 dinosaur toys and, more recently, 1.6 million Cub Scout totem badges. All were found to have unsafe levels of lead.
"It's nerve-wracking not knowing what to buy and where to get your toys," Melissa Frasure said.
With three small children and one still in the chewing stage, Melissa isn't sure if what she buys is what she should buy. "What do you buy, and are there really safety standards that are coming to protect you?" she wonders.
While the Consumer Product Safety Commission, the federal agency in charge of these recalls, is trying to answer that questions itself, other mom's worry. "I want to trust what I buy is safe," Kristen Harper said.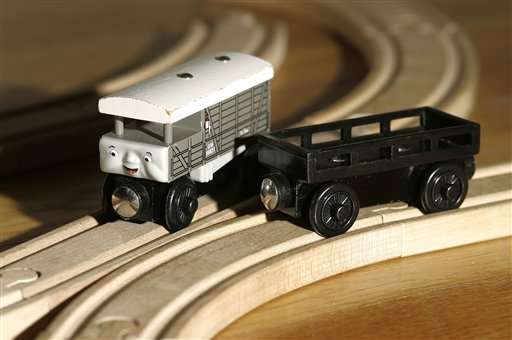 Sam LeFever, head of the Epidemiology Department at the Utah Department of Health, says lead dangers are real. "We encourage parents to have their children tested by the age of 2 at least once," she said. "Over time, as children are exposed to those toys, there's a level of concern. It's not immediately catastrophic, but it does impact their neuron development."
Pediatrician Dr. Ellie Brownstein agrees. "Lead poisoning can be very serious. It can range from you wouldn't necessarily see any effects to having ADD, developmental issues, irritability, headaches, anemia and growth problems," she said.
Dr. Brownstein says parents should be careful when it comes to lead but not paranoid. "I think we have to pay attention to it because the question is, 'What else are we going to find it in?'" she said.
That's the questions Melissa is asking now that Christmas is approaching. "What do you buy for your kids? Because in a month you're going to have to say 'I'm sorry because all of your car toys and Dora, or whatever, are going to have to go,' because you're not sure," she said.
To be sure, here's what you can do: On Oct. 25 from 10 a.m. to 7 p.m. you can get your toys, jewelry, pottery, clothing and furniture tested for lead. Just take any items you want tested to the County Government Center. That's at 2001 S. State Street in Salt Lake.
×
Most recent Utah stories