Estimated read time: 2-3 minutes
This archived news story is available only for your personal, non-commercial use. Information in the story may be outdated or superseded by additional information. Reading or replaying the story in its archived form does not constitute a republication of the story.
Ed Yeates Reporting The dedication and glitter are over. Come Oct. 29, ambulances and helicopters begin delivering patients to the new Intermountain Medical Center on 5300 South and State Street.
EMTs, firefighters and paramedics all started arriving today to become acquainted with the big new hospital on the block.
In fact, as the largest Trauma One medical center, it will cater to a wide population base, including surrounding states. "So, everything a trauma patient could need, or a very sick emergency department patient, all wrapped around a core of this ER department," explained Marla Birch, ER and Trauma One nurse administrator.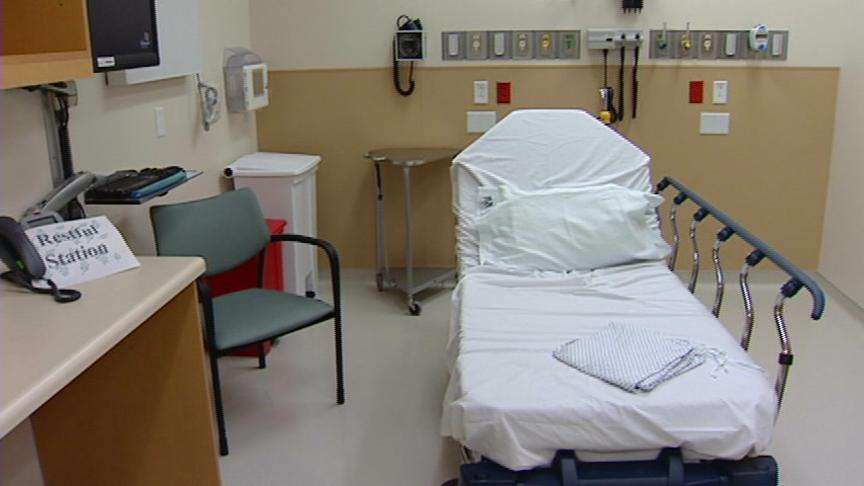 In this ER division alone, 66,000 patients are expected in the first year; 70,000 within five years. At 70,000 that would average 200 patients per day.
"We believe we can land three helicopters out there if need be, and we also have the space to park 10 ambulances. So if we really did have a big citywide event, we could accommodate a lot of those patients," Birch said.
Dan Evans, supervisor at Gold Cross Ambulance, said, "With multiple ambulances we can have the quick and easy access of just backing in and not being trapped and having quick access to emergency from the back doors."
Trauma treatment rooms are only steps away from an elevator that goes directly to angiogram or surgical suites. Respiratory care is just down the hall. And radiology is maybe 20 paces away.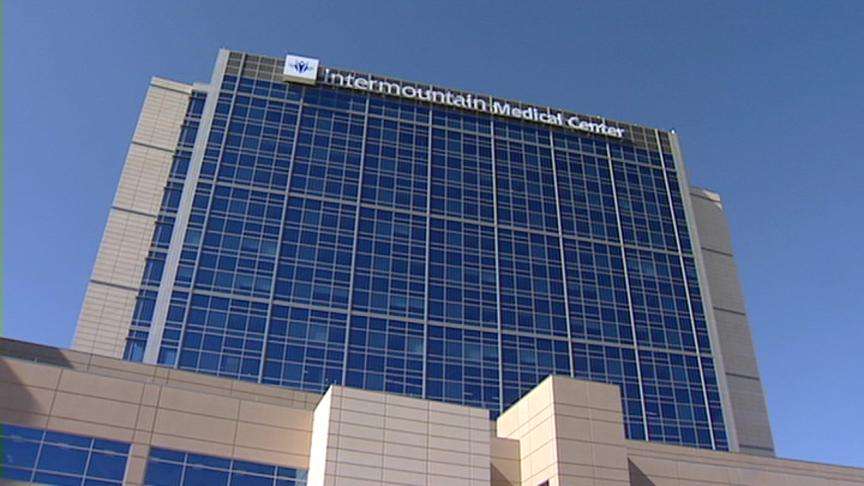 This Trauma One ER has 56 beds, four specialized resuscitation rooms, 16 observational beds and more: 36 additional beds just for general use.
Birch feels both excitement and a bit of nervousness as moving day nears. "The nervousness could be because of the shear volume of patients," she said.
Come Oct. 29, starting at 4 a.m., multiple helicopters and ambulances will begin moving critical care patients. One hundred and twenty will come from LDS Hospital and 60 from Cottonwood Hospital. And from there, the patients keep rolling in.
×
Related links
Most recent Utah stories