Estimated read time: 1-2 minutes
This archived news story is available only for your personal, non-commercial use. Information in the story may be outdated or superseded by additional information. Reading or replaying the story in its archived form does not constitute a republication of the story.
Sandra Yi Reporting Police have identified the man who went on a stabbing spree at Pioneer Park last night, then was shot and killed by police. He was 45-year-old Stephen Atiana, and they say he was a transient.
Investigators say Atiana stabbed his first victim, Edmund White, several times with a knife. White went across the street to Iggy's restaurant and asked for help. He was taken to the hospital in critical condition.
Police say Atiana then continued walking through the park and stabbed another man, Christian Draayer. Draayer died from his injuries.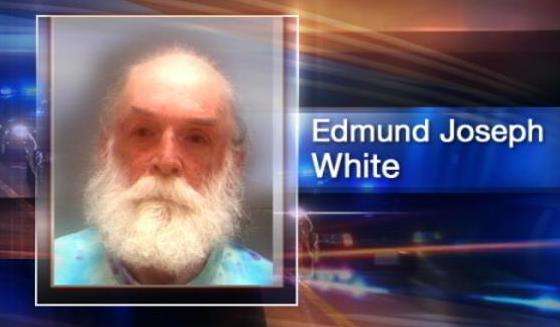 Six minutes after the first call to 911, a police officer confronted Atiana at the southeast corner of the park. Police say he was armed with a knife and threatened the officer. That's when she shot and killed him.
"We believe that if this officer hadn't taken quick action, there may be other victims at this point also," Salt Lake City Police Detective Jared Wihongi said.
Police say even though there is crime, such a violent crime like this isn't common. They say, they keep a heavy police presence near the park, but officers can't be everywhere.
"The Pioneer Park has a history of being an area where we do have more crime than other parts of the city. We do have a lot of officers who concentrate their efforts on that area," Wihongi said.
Police don't know a motive for the stabbings and they are still trying to figure out if Atiana knew his victims.
The officer who shot Atiana is on routine paid administrative leave during the investigation.
×
Related links
Most recent Utah stories