Estimated read time: 2-3 minutes
This archived news story is available only for your personal, non-commercial use. Information in the story may be outdated or superseded by additional information. Reading or replaying the story in its archived form does not constitute a republication of the story.
Jed Boal ReportingMost of us would consider ourselves fortunate to work five-decades in a job we love. One Salt Lake City worker did just that, playing a critical role in most of our lives.
Water is the lifeblood of the West, so LeRoy Hooton made water his life work. "What I do matters, it's not just a job," Hooton said. "I'm doing things that people need."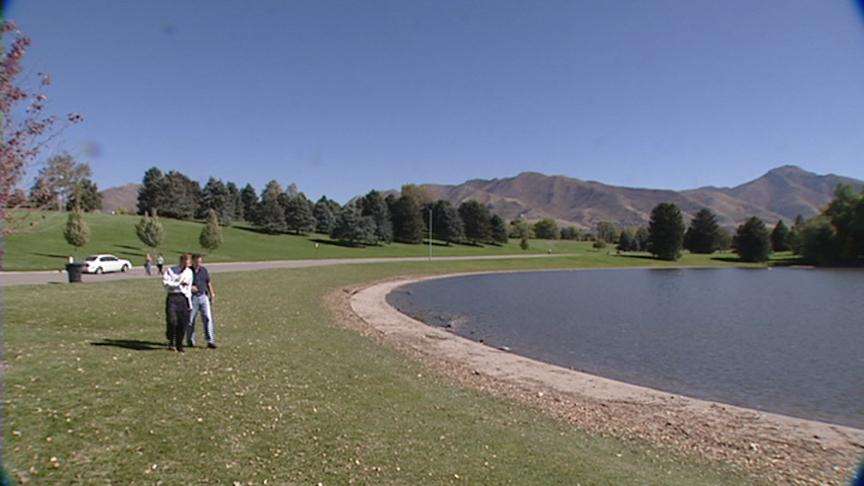 Hooton retired after 27 years as director of the Department of Public Utilities, working for a total of 49 years in the department. He said he won't miss the necktie but will miss his co-workers and the teamwork it takes for all of us to get clean water from the tap.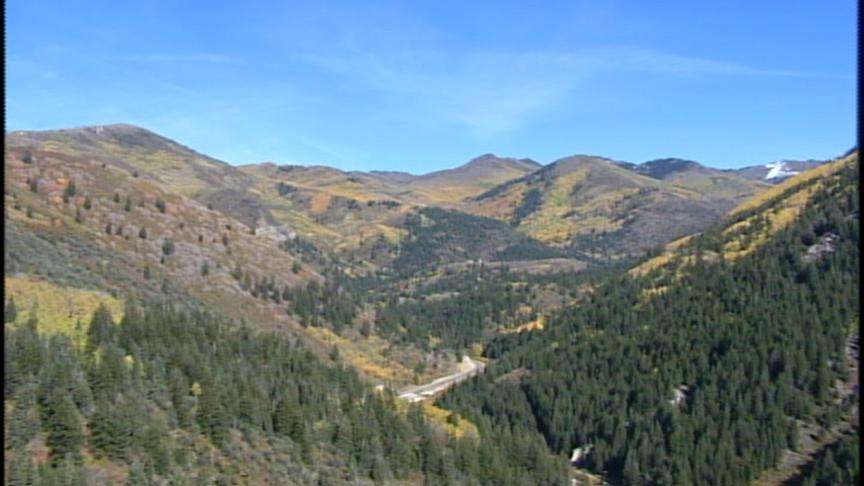 Hooten and his team battled canyon development to protect the waters, blocking projects like a supertunnel, ski interconnects and a ski resort in Parley's Canyon. "We're much better off to protect these areas for the quality of life issues we all enjoy in Utah, and also that it provides a large supply of high quality drinking water, and that's important living on the edge of the desert," Hooten said.
Hooton leaves behind a valuable message for all of us. His message is that we should all be stewards of the canyons and the water which flows from them and that we should consider the preciousness of that resource each day. "As the population continues to grow along the Wasatch Front, and we have more and more people, and property gets more valuable, I think the pressures are going to be even greater," Hooten said.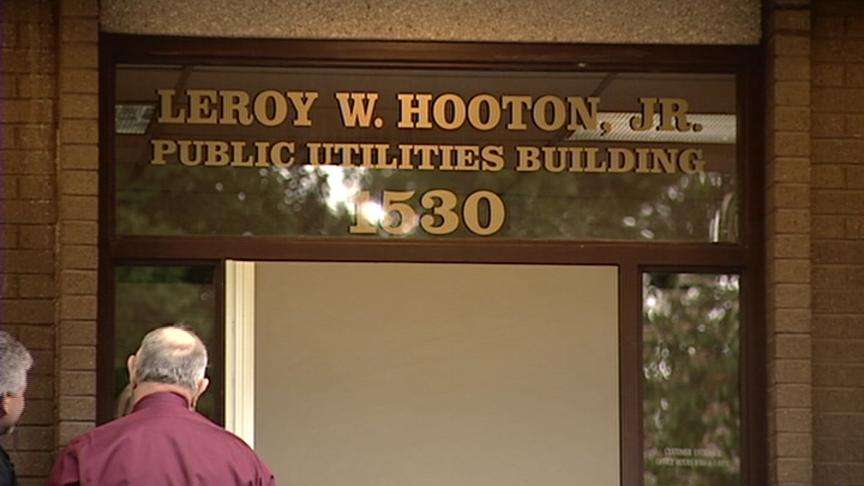 He started at the "Water Company" back in 1958. He finished at the Department of Public Utilities building that bears his name. Hooton is proud to point out that the department accomplishes much more work with fewer people than it did 50 years ago.
Jeff Niermeyer will take over as director. He has worked in the department for 16 years.
×
Most recent Utah stories