Estimated read time: 2-3 minutes
This archived news story is available only for your personal, non-commercial use. Information in the story may be outdated or superseded by additional information. Reading or replaying the story in its archived form does not constitute a republication of the story.
Ed Yeates Reporting Ophthalmologists say this Halloween you may want to consider leaving the novelty contact lenses out of your costume. They say corneal infections are on the rise, and they're worried.
The more we can look like someone or something else for Halloween, the more we celebrate the masquerade. But sometimes costume just doesn't seem to be complete unless the eyes change, too.
Non-prescription lenses have been illegal in this country for the past two years, but they're still being sold on the Internet. Some retail stores also sell the novelty eye coverings under a different name.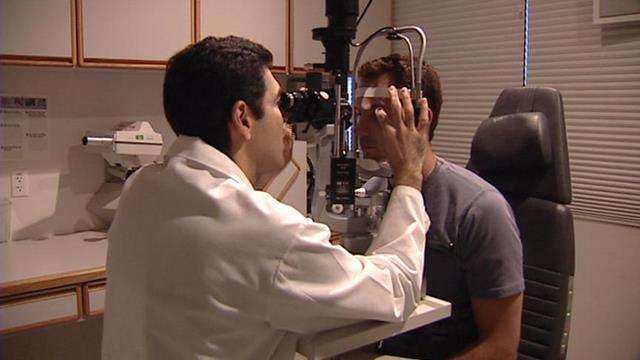 Dr. Majid Moshirfar worries because he and his colleagues are seeing a lot more infections caused from misusing contact lenses. "We're seeing a lot more corneal infections. What is going on is because the bacteria is becoming more resistant. Well, that's true. The bacteria is becoming smarter, no doubt, but you also have to understand we are becoming a little bit careless about this," Moshirfar explained.
Austin Olsen was not careless. He thought he was doing everything he should, and he still got an infection. What does the pain from his ulcerated cornea feel like? "It's pretty much constant. When there's a lot of light on it, it causes more pain. But it's always a constant dull pain and a little bit blurred as well," Austin said.
Moshirfar says if Austin picked up an infection being careful, how much more vulnerable are those buying novelty lenses who don't take any precautions at all? "Every Monday in our clinic, people between the ages of 16 and 30: contact lens infections. And during Halloween time, we actually see a resurgence of that," he said.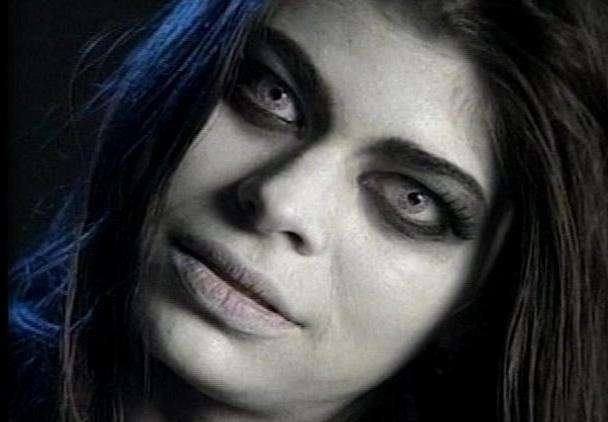 The advice: Buy only prescription lenses, have a professional fit them to your eye, and keep them clean like never before. "This decade we will see an emergence of ulceration, an emergence of bacterial infections, almost like a little pandemic, you may say," Moshirfar said.
Moshirfar says enjoy Halloween, but watch the eyes. A dirty, bad or imitation contact lens is like a bacteria-growing petri dish.
×
Most recent Utah stories