Estimated read time: 2-3 minutes
This archived news story is available only for your personal, non-commercial use. Information in the story may be outdated or superseded by additional information. Reading or replaying the story in its archived form does not constitute a republication of the story.
Whit Johnson Reporting A convicted killer who was paroled last year has become a person of interest in the death of Ann Poulson, a Deseret Morning News employee. Her body was found yesterday inside her Murray home.
James Tolbert was convicted of killing his wife back in the 80's. According to neighbors and police, Ann Poulson befriended Tolbert while he was in prison, as part of a church service. Tolbert has since been released, and their relationship has raised concern for authorities.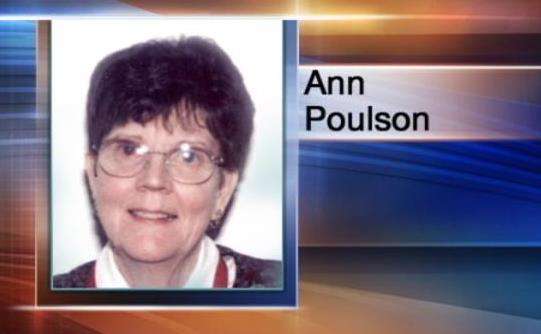 In 1987 the body of a West High School teacher named Janie Tolbert was found in a pile of debris near the Jordan River. The shocking homicide led to the arrest of Janie's then 21-year-old husband, James William Tolbert, who eventually admitted to strangling Janie to death after an argument.
Fast forward about 20 years to another homicide investigation, this time into the death of Ann Poulson, who worked in the accounting department for the Deseret Morning News.
Deseret Morning News CFO, Michael Todd, said, "Can't believe that it could happen to a nicer person, such as Ann.
Yesterday her body was found inside her Murray home.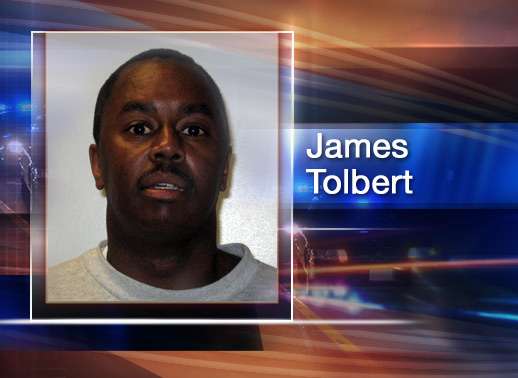 Murray police detective Jeff Maglish said, "There's things inside that would lead us to believe this was a homicide and not some sort of natural cause." Murray Police Dept.
This morning her car showed up in the parking lot of Sugarhouse Park. Police say it's a clear indication of foul play.
Det. Maglish says, "We'd like to speak with whoever was driving the vehicle."
This is where James Tolbert comes back into the picture. He was released on parole in April of last year.
Poulson's neighbor Sue McDonald says, "She just wanted to help, so she befriended him and had her into her home."
Neighbors and police think Tolbert may know something about what happened to Ann Poulson, a crime that so far has raised more questions than answers.
"All she wanted is what was good in this life," McDonald said.
Police are calling James Tolbert a person of interest regarding Ann Poulson's murder, but he's also wanted for another matter. The Department of Corrections says he violated parole last week when he got into a fight and failed to turn himself in. If you see him, call police right away.
×
Related links
Most recent Utah stories