Estimated read time: 2-3 minutes
This archived news story is available only for your personal, non-commercial use. Information in the story may be outdated or superseded by additional information. Reading or replaying the story in its archived form does not constitute a republication of the story.
John Hollenhorst Reporting Imagine someday loading up your skis in, say, West Valley City and heading west to a ski resort. It could happen.
Kennecott is studying a plan to build a major ski resort on the west side of the Salt Lake Valley, but will there be enough snow, especially in the era of global warming?
For all of our lifetimes, the Oquirrh Mountains have been locked up behind Kennecott fences, but now the mining company's master plan calls for a huge number of new housing units, vast amounts of recreation space and a ski resort.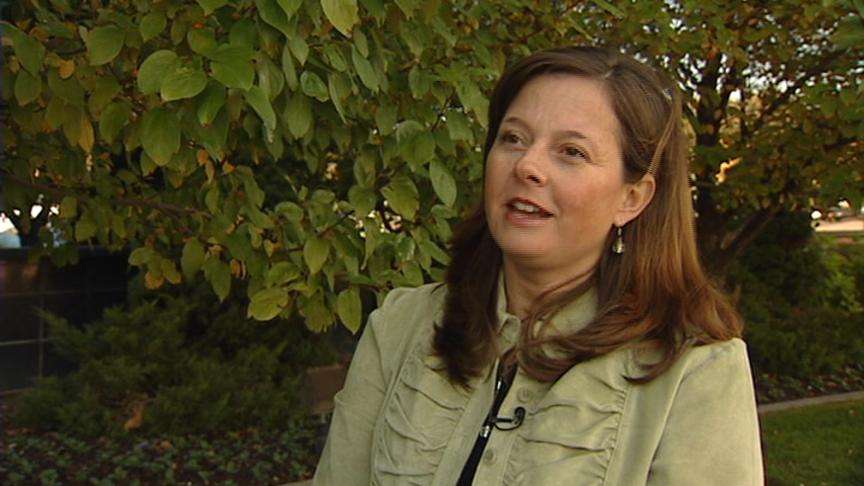 "When we talk about development, 200,000 new units on the west bench, people get excited when they hear a ski resort might be coming along, too," Kennecott spokeswoman Jana Kettering said.
If you want to get situated geographically, stand alongside 5300 south and look straight west to the Oquirrh Mountains. You could be looking at a future ski resort.
Chopper Five found some snow on the proposed site, at higher elevations. Weather watchers like KSL's Dan Pope say the Oquirrhs do pretty well for snow. "A lot of times you get lake effect. And lake effect will move down the Oquirrh Mountains, and they can have a three-, four-foot powder snowstorm," Pope said.
But is the snowfall reliable enough, now that scientists are convinced the climate is warming up? "That's the one unknown with climate change: Is the precipitation going to increase, or is it going to decrease? We do know it's going to get warmer," Brian McInerney, hydrologist for the National Weather Service, said.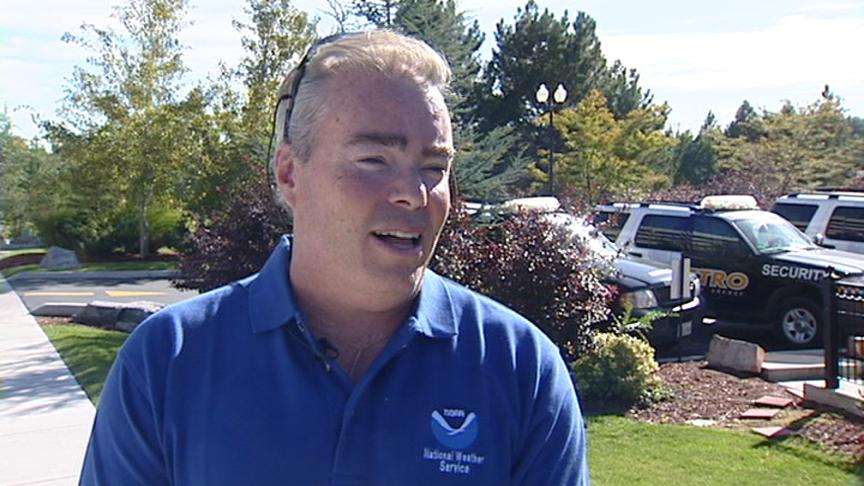 McInerney says the Oquirrhs are lower than the Wasatch. In a warming world, the best guess is less snow accumulation. "Snowpack might start accumulating later in the year, will melt off early in the year, and the volume will be less, depending where you are altitude-wise," he said.
"I think you'd have a ski resort with a shorter season, with four really good months: December, January, February, maybe early March," Pope said.
Kennecott has not made a decision yet to build the resort. "We have a vision for it, but right now we're doing a lot of snowpack analysis to help us make that decision," Kettering said.
Company planners want a decade of data before they bet big money on the snow of the future. The proposed resort would be about the size of Deer Valley.
×
Most recent Utah stories