Estimated read time: 1-2 minutes
This archived news story is available only for your personal, non-commercial use. Information in the story may be outdated or superseded by additional information. Reading or replaying the story in its archived form does not constitute a republication of the story.
Lori Prichard ReportingA man who has had repeat drunk driving offenses and even killed a woman in a drunk driving accident is right back on the street.
Last week, Robert Van Dyke was arrested for another DUI but was released on bail. Yesterday, prosecutors upped the charges against Van Dyke and issued another arrest warrant. He was arrested on that warrant last night, but he was out on the street again in time to get a good night's sleep.
Amazingly, Robert Van Dyke spent no more than an hour and a half in jail before he was released on $2,500 bail.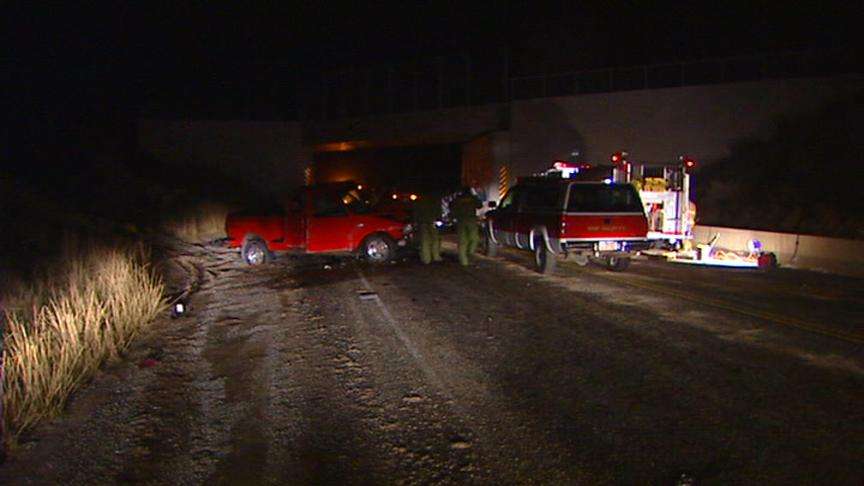 Today, we went looking for answers as to why Van Dyke was let go.
KSL News went knocking on his door but got no answer. Then, we went to the Utah County Courthouse to track down the attorney prosecuting Van Dyke's case.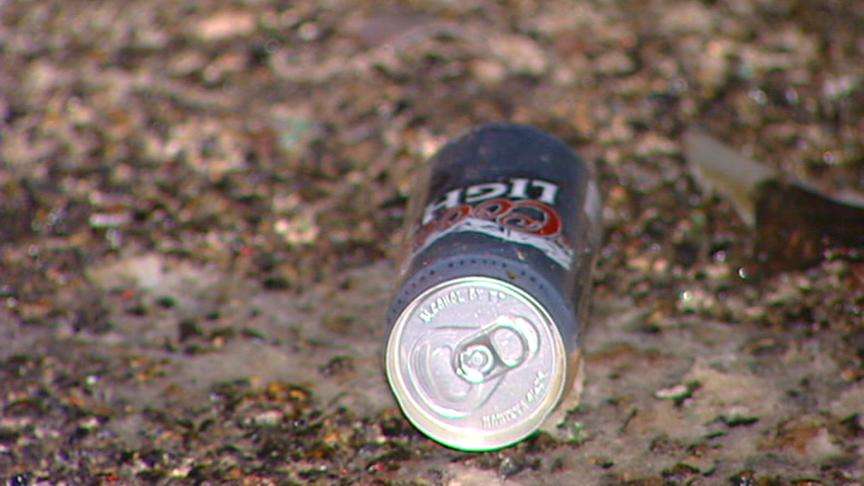 When asked if it was ludicrous for someone who as had at least 10 arrests for drunk driving to be given a $2,500 bail, Craig Johnson, deputy with the Utah County Attorney's Office replied, "I can't comment on the defense's criminal history, but I can tell you he has been charged yesterday for driving under the influence."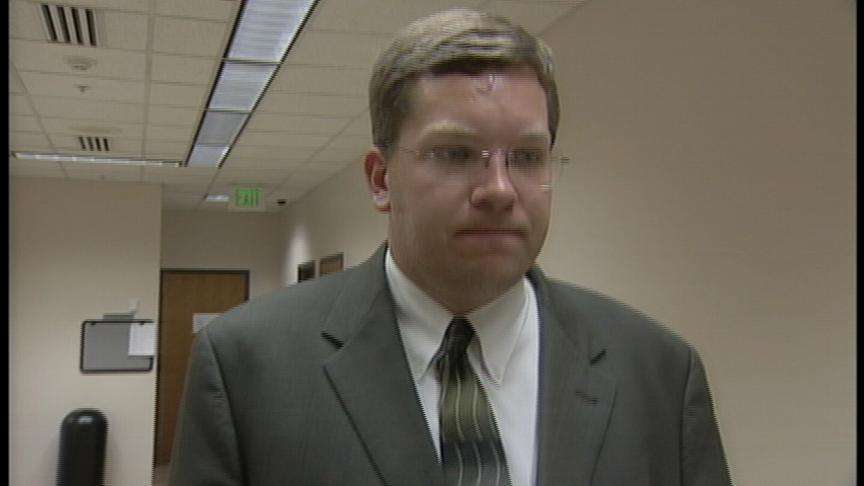 We asked Johnson if the prosecutor's office would ever consider offering Van Dyke a plea agreement, as they did back in 2000 when Van Dyke admitted to killing a woman in a drunk driving accident. Johnson replied they would prosecute the case "to the fullest extent of the law" but would not go so far as to promise no plea deals.
We don't know when Robert Van Dyke will be back in jail. He supposed to be back in court on November 5. He is facing a third-degree felony drunk driving charge in addition to a misdemeanor charge.
×
Related links
Most recent Utah stories