Estimated read time: 2-3 minutes
This archived news story is available only for your personal, non-commercial use. Information in the story may be outdated or superseded by additional information. Reading or replaying the story in its archived form does not constitute a republication of the story.
Sandra Yi Reporting The husband of the woman killed by a hit-and-run driver wants the person to turn himself or herself in.
The woman was walking along Haven Lane in Holladay yesterday afternoon when she was hit.
Police think it was a white construction or landscaping vehicle that hit her.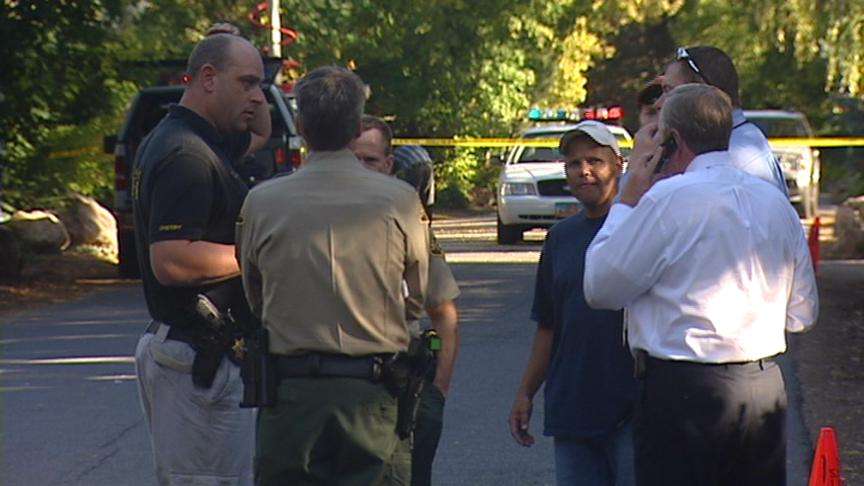 Meantime, we've learned more about the woman who was killed. Patricia Rothermich loved to walk for exercise. Her husband said she walked in their Holladay neighborhood several times a day.
Yesterday, she was a mile from her home when she was hit by a car. She was in the area of 2400 East and 5400 South.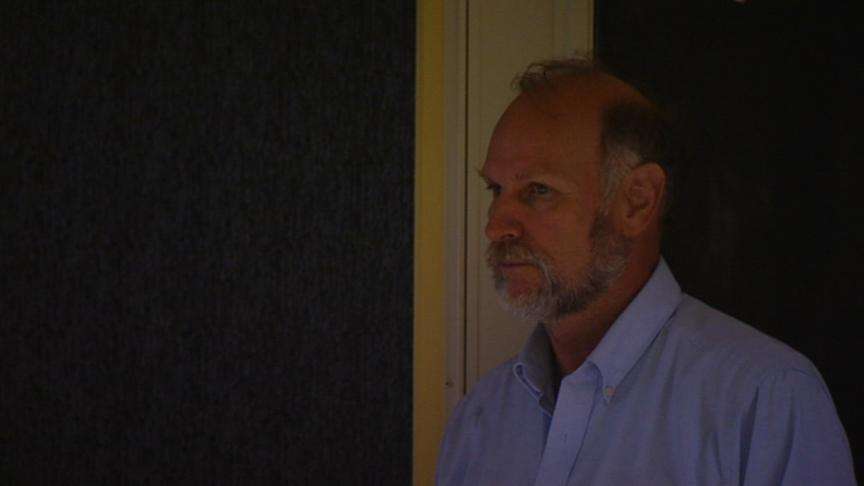 Sherman Rothermich, Patricia's husband, said, "We're grateful, at least, she didn't suffer. The doctor said she didn't know what happened to her."
She was walking on the east side of the road against traffic. Investigators believe she was hit from behind, and the vehicle that hit her was traveling on the wrong side of the road.
Sherman Rothermich has walked with his wife on the same street before.
He said some drivers can be too aggressive for the narrow, residential road. "There are people who drive through there like it's a highway. There are stop signs along there, and they don't even stop."
Rothermich said there's no excuse for someone to not stop. He said, "That's very callous. She didn't deserve that in any way, and to be, in my mind, hit like a mongrel dog."
Patricia Rothermich was well-known and loved in her community. She once served as the Salt Lake Regional Director for the Division of Child and Family Services. She occasionally taught classes at the University of Utah and was active in her church's ministry. Sherman says, "This is a person who's been a ministering angel to everybody she loves. She just touched so many people, in so many ways."
Sherman said the person who hit her should to do the right thing. "It would be better for them to turn themselves in than to get caught," Sherman said.
Investigators have released a more detailed description of the vehicle they are looking for. They believe it was a pickup truck-size vehicle, with equipment attacked to the front of it using black zip ties.
If you have any information, call the Salt Lake County Sheriff's Office.
×
Most recent Utah stories