Estimated read time: 2-3 minutes
This archived news story is available only for your personal, non-commercial use. Information in the story may be outdated or superseded by additional information. Reading or replaying the story in its archived form does not constitute a republication of the story.
Sam Penrod Reporting The topic of the death penalty is in Utah's court system for a second day in a row. The issue involves a lack of attorneys to represent death row inmates and state money to pay them.
Today's case involves a man who has been on death row for 20 years now, but the outcome has implications for all of the inmates facing execution in Utah and how their appeals are carried out.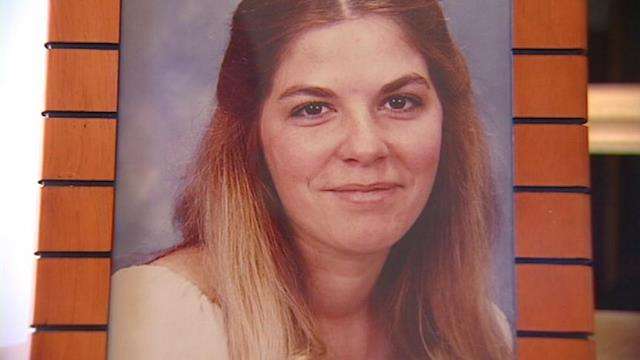 Ralph Menzies was sentenced to death for killing Maurine Hunsaker 21 years ago in a very brutal murder. But, a ruling in December by the Utah Supreme Court put the execution of Ralph Menzies back to square one.
The court found Menzies' attorney at the time failed to file an appeal and ordered the death penalty appeal to start from scratch. And now, he has no attorney to handle his appeals, and the judge is considering ordering someone to represent him.
However, there is a limit on state funding available to handle the appeal, and there are no attorneys who are qualified to take the case who will represent Menzies.
It's a frustrating ordeal for the victim's family. "There's an epidemic in Utah with the death penalty. Nobody wants to take the cases for what they pay; nobody wants to take the case. I wouldn't want to represent the scum of the earth," Hunsaker's son Matt said.
Just yesterday, the attorneys for death row inmate Douglas Carter asked the judge to quit the case, which would put two death row inmates' cases on hold. And it is delaying their executions.
"This is an issue for all capital defendants," Michael Zimmerman of the Utah Association of Criminal Defense Lawyers said. "They have a right to post-conviction proceeding. The state passed a statute which says you have to be death-qualified as a lawyer to represent them, and you're entitled to reasonable compensation, and the Division of Finances rules provide a cap. We read the cap as $37,500."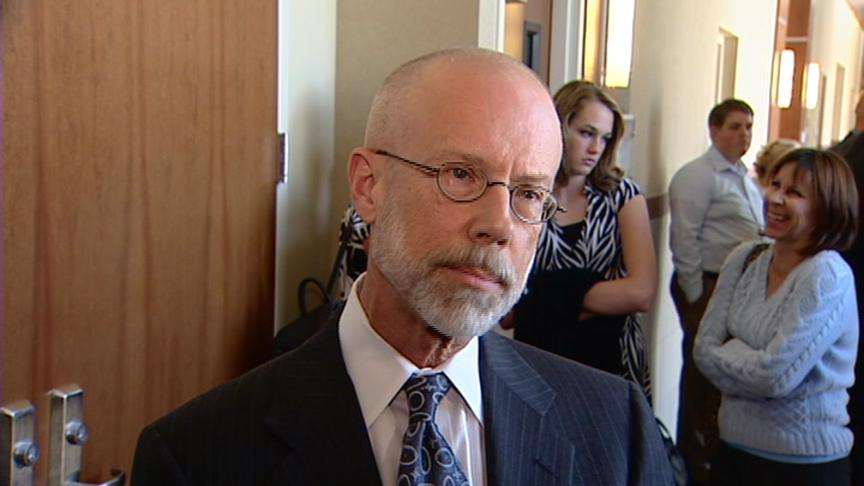 Defense attorneys believe that in a death penalty case, lawyers will lose substantial amounts of money compared to what they need to be compensated. They believe the state needs to allow for reasonable dollar figure in these cases.
The judge is going to hear arguments from the lawyers association as well as the attorney general's office on what can be done to get this case moving and prevent others from coming to a halt.
Tune in to Eyewitness News at 5 to hear from the victim's son and his reaction to this delay.
×
Related links
Most recent Utah stories