Estimated read time: 1-2 minutes
This archived news story is available only for your personal, non-commercial use. Information in the story may be outdated or superseded by additional information. Reading or replaying the story in its archived form does not constitute a republication of the story.
Courtney Orton ReportingPolice are investigating how a woman died in a Midvale motel. A motel employee found the woman dead last night in the open doorway of her motel room at 480 W. 7200 South.
She has been identified as Suzanne Oschmann. Police say she is a transient with ties to Idaho, California and Montana.
Oschmann was dead for nearly three hours before she was found. Police say no one, including those who saw her on the ground, called 911.
Police don't know how she died, but they say there are no signs of foul play.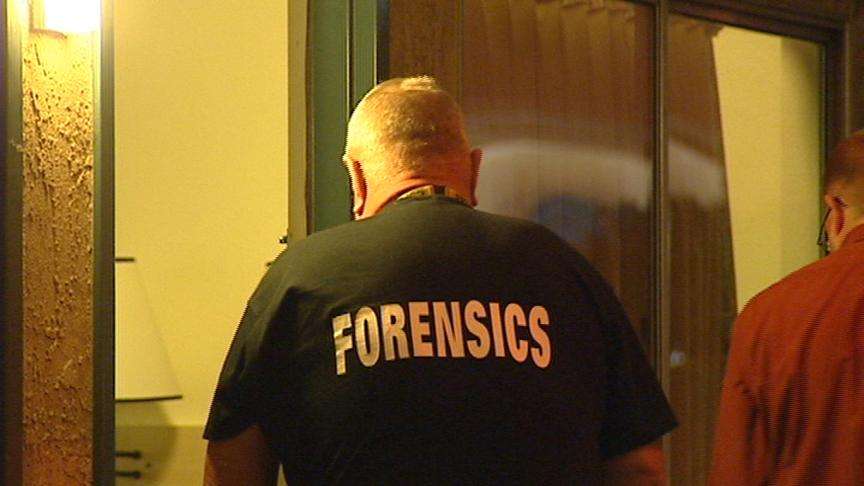 Sgt. Jon Salazar, Midvale City Police Department, said, "They noticed. They just failed to take action. One of the witnesses said they thought she was watching television. There were two dogs in the room with her. They had not left the room. They stayed in the room with her. The television was on.
"People walked back and forth from her room and nothing was observed suspicious. It's just unfortunate that she laid down and died, and nobody called us in."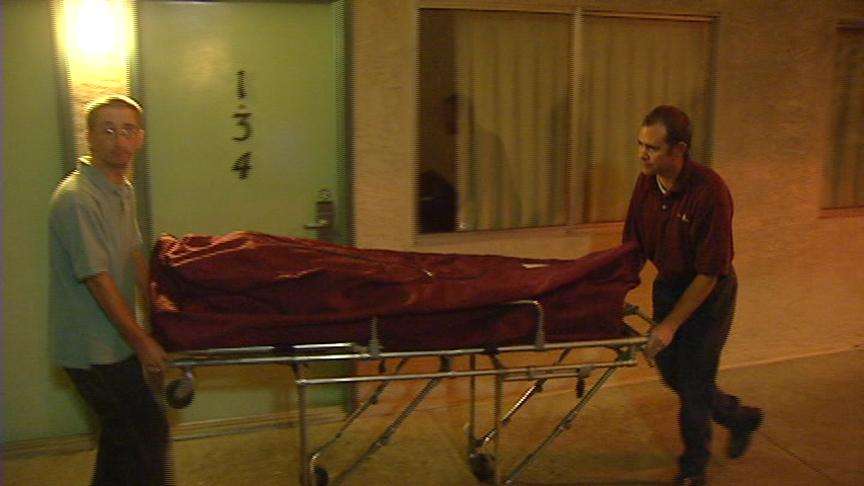 Investigators say they know that Oschmann was at the motel for at least three hours because paramedics who responded to the room next door to her hours earlier actually spoke to her.
The room was not registered in her name, but was paid for by a male friend. Police questioned him and have eliminated him as suspect.
×
Most recent Utah stories