Estimated read time: 1-2 minutes
This archived news story is available only for your personal, non-commercial use. Information in the story may be outdated or superseded by additional information. Reading or replaying the story in its archived form does not constitute a republication of the story.
Richard Piatt Reporting Gov. Huntsman is demanding answers about what happened with the Daggett County Jail escape. And that includes answers about how to deal with the state's growing prison population.
During his 2004 election campaign, Huntsman brought up the idea of building a new prison and selling the land in Draper to developers.
Not only is the maximum security correctional facility in Draper overcrowded, it is out of date, built in 1952.
In general, the state is not ready to consider the issues surrounding moving the prison, but the escape of two convicted murderers in Daggett County does bring up questions about overcrowding, contracting with county jails and security.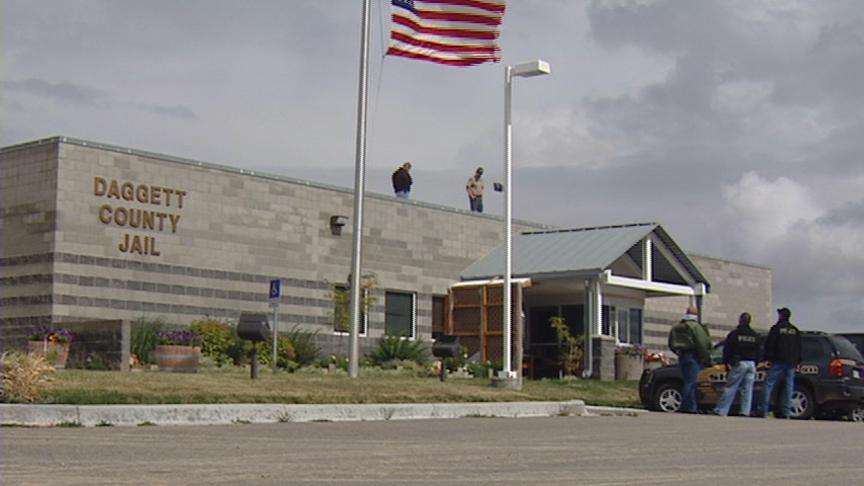 Today, reporters asked the governor about the prison escape and its implications at KUED's monthly news conference. "The relationships we have with the 20 other facilities seem to be fine, and have been for many, many years. This is a significant cost area when we start expanding beyond our natural rate of growth. At some point we will be building a new facility," Huntsman said.
Huntsman also said other serious offenders are back in the Draper facility tonight, and that the Daggett County Jail is currently in lockdown.
He says he is anxious to find out why the two inmates escaped and is expecting a full report soon.
×
Most recent Utah stories