Estimated read time: 1-2 minutes
This archived news story is available only for your personal, non-commercial use. Information in the story may be outdated or superseded by additional information. Reading or replaying the story in its archived form does not constitute a republication of the story.
Richard Piatt ReportingGov. Jon Huntsman says he doesn't plan to actively campaign on the school voucher issue this year, but he says he won't shy away from talking about vouchers if people ask about it.
The governor doesn't shy away from the fact that he supports school vouchers; he signed a voucher bill into law earlier this year. But at the same time he doesn't feel it's his place to actively campaign for them.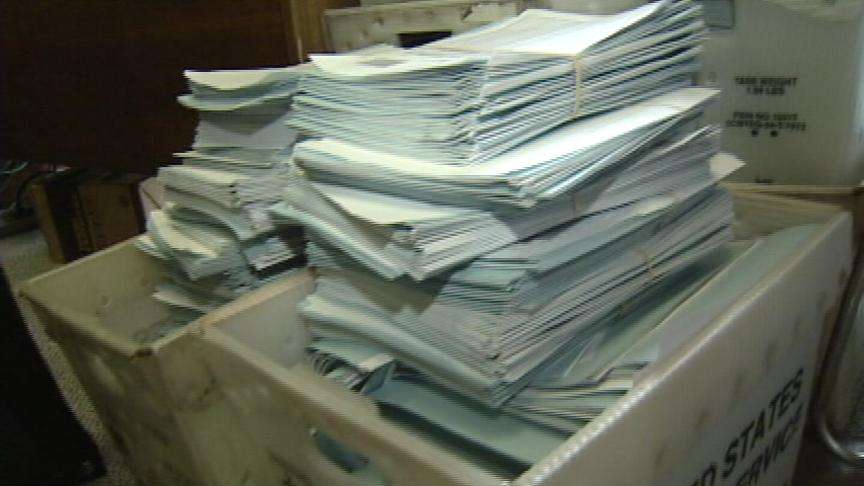 There is a major battle brewing over vouchers this election year. Voters will say "yes" or "no" on vouchers this upcoming Election Day. Vouchers would give a tax credit to families who pay for a private school. Opponents fear the program will take money from the public school system.
The governor says he supports vouchers and the idea of parental choice, but doesn't want to be the spokesperson/poster boy for the program. "And I'm asking people simply to get smart on the issue, get beyond the rhetoric and learn the issue for yourself and see where you come down on it, and then cast a vote in November. That's what a governor ought to be doing, and I'm doing my best to be in that role," said Huntsman.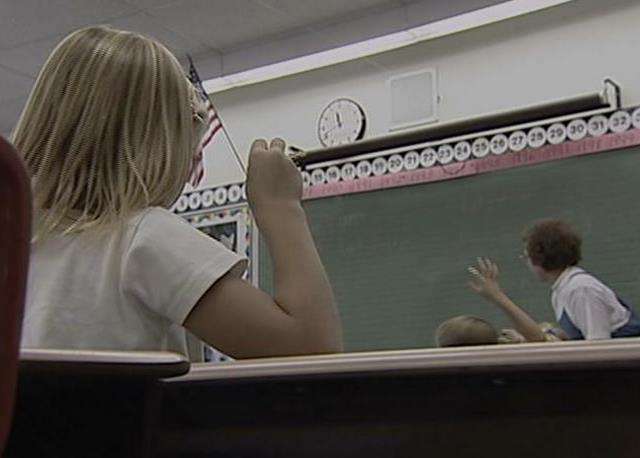 The governor made his comments at the monthly KUED news conference. His children attend public school, but he says vouchers could be one thing in a list of options available to parents to make educating Utah's kids better.
Already there are lots of ads running, for and against the voucher issue. We plan on keeping track of the rhetoric and the campaigns, too.
×
Related links
Most recent Politics stories