Estimated read time: 2-3 minutes
This archived news story is available only for your personal, non-commercial use. Information in the story may be outdated or superseded by additional information. Reading or replaying the story in its archived form does not constitute a republication of the story.
Ed Yeates Reporting The Institute of Medicine says emergency health care in the United States is in a state of crisis.
Emergency departments are overcrowded, and about 86 percent of all ER nurses have been assaulted on the job within the past three years.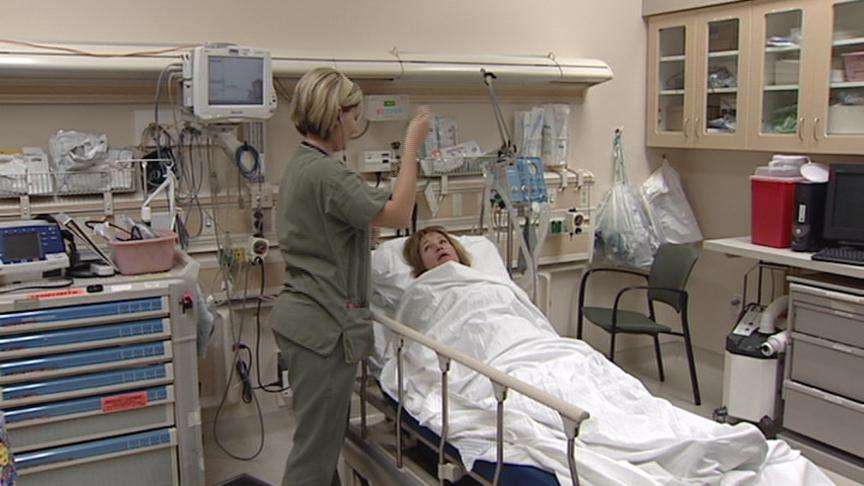 "They've been hit or pushed or kicked or knocked to the ground, or they've been verbally abused," explained Donna Mason, president of the Emergency Nurses Association.
Mason says ERs are simply overcrowded. And that's a major issue more than 3,000 ENA delegates are talking about during their four day conference here in Salt Lake.
ERs deal with a mixed bag of emotions from a potpourri of people who want first-line treatment for all kinds of injuries and illnesses.
"They're mad they're there. They're angry they have to wait. They don't like what's happening to them. It's not happening enough or to their family member, and they assault the nurses and or the physicians," Mason said.
Mason says the ENA is backing more training for ER nurses and physicians on how to diffuse hostile situations before they erupt. "Most of the assaults that happen to emergency department nurses and staff are from people who know what they are doing," she said.
More beds are needed to reduce waiting time. ENA reports Utah has the highest average time spent in ERs, almost six and a half hours. "There are times when we have 30 to 40 patients waiting to be seen in the emergency department itself," said Steve Keller, RN in McKay-Dee Hospital's ER.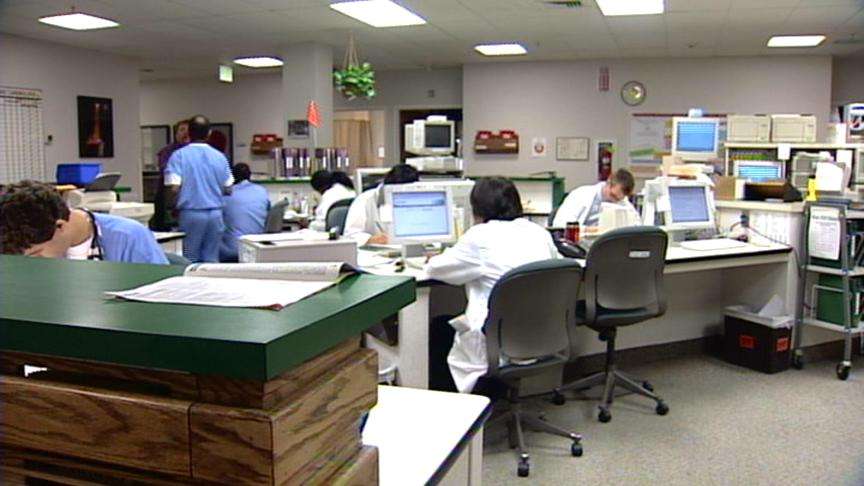 Keller's patient load at McKay-Dee is not unique. Almost all major Utah front-line ERs experience the same numbers. "Almost daily, by noon, you see the ER being totally filled," Keller said.
ERs are overcrowded because more people who are underinsured use them. In some cases, it's the only guarantee of care they get. Those with language barriers also prefer ERs.
The nation's nursing shortage doesn't help the situation. The Bureau of Labor Statistics estimates the United States will have a shortfall of up to 1 million nurses by 2020.
×
Most recent Utah stories