Estimated read time: 2-3 minutes
This archived news story is available only for your personal, non-commercial use. Information in the story may be outdated or superseded by additional information. Reading or replaying the story in its archived form does not constitute a republication of the story.
Tom Callan & Gene Kennedy Reporting The Humane Society of Utah is calling for jail time for a West Valley City man it says shot his neighbor's dog and threatened the owner, too.
Charges have yet to be filed against the accused shooter Gary Griffiths, but the Humane Society of Utah hopes prosecutors will include animal cruelty in the charges. They want to send a message.
This is an emotional case for animal lovers and especially the dog's owner. Ozzie is a toy-size Pomeranian. His owners live in West Valley City. Several days ago, he wandered into the neighbor's yard, and moments later, Ryan Pahl's daughter heard gun shots.
Ryan Pahl said, "She heard the pops, and the dog whimpering. I told her to stay inside, and I went into the backyard."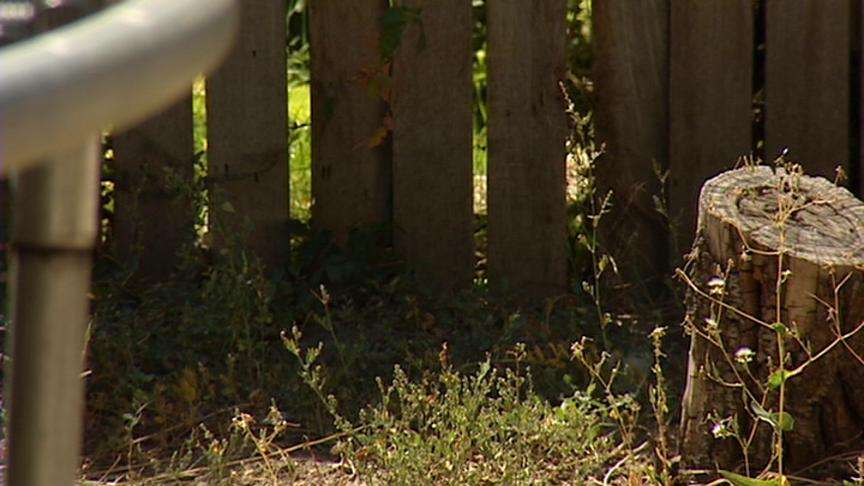 When Pahl peered over his neighbor's fence, he said, "I could see Ozzie curled up and leaning against his house and blood coming from his chest and Mr. Griffiths still holding the gun in his direction."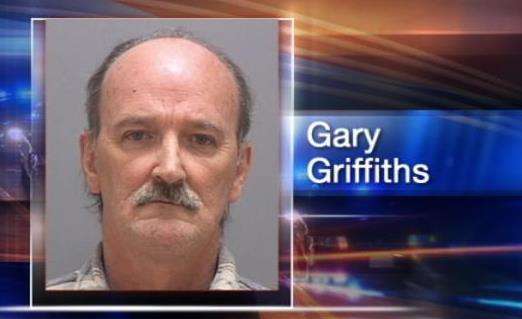 Neighbor Gary Griffiths allegedly shot Ozzie with a .22-caliber rifle and then allegedly threatened Pahl. "I remember him holding the gun at me and me being able to see down the barrel of the gun," said Pahl.
But Pahl stayed for moment because he wanted answers. "I asked, 'Why did you shoot my dog?' He answered in a calloused, cold-toned 'because he was in my yard.'"
The dog was supposedly chasing Griffiths' cat. Police think the neighbor lured Ozzie by removing portions of his fence and leaving dog food out.
After the shooting, the Pahl's 3-year-old daughter witnessed the traumatic aftermath. He said, "She saw him all bloodied. I tried to get someone to come get her out of the situation."
"You know that little 3-year-old girl will never forget this," said Gene Baierschmidt, director of the Humane Society of Utah.
Ozzie was shot in the jaw and lower back. The 7-pound dog went through multiple surgeries, but doctors had to euthanize him. Meantime, police arrested Gary Griffiths and booked him on multiple charges including aggravated assault, reckless endangerment, discharging a firearm, and crimes against the dog's owner.
When prosecutors file those charges, the Humane Society of Utah hopes they'll seek justice for Ozzie too. Baierschmidt said, "We hope he's prosecuted to the full extent of the law, and animal cruelty charges are filed just to emphasize that animal cruelty isn't going to be tolerated."
×
Most recent Utah stories