Estimated read time: 2-3 minutes
This archived news story is available only for your personal, non-commercial use. Information in the story may be outdated or superseded by additional information. Reading or replaying the story in its archived form does not constitute a republication of the story.
Amanda Butterfield Reporting A Utah grocery store is pulling tobacco and alcohol from its store shelves for good.
The decision came after the store owner's 9-year-old daughter asked a question.
Ream's Family Foods in Provo, not to be confused with Reams Food Stores, is the grocery store that will not be selling alcohol or tobacco products any longer.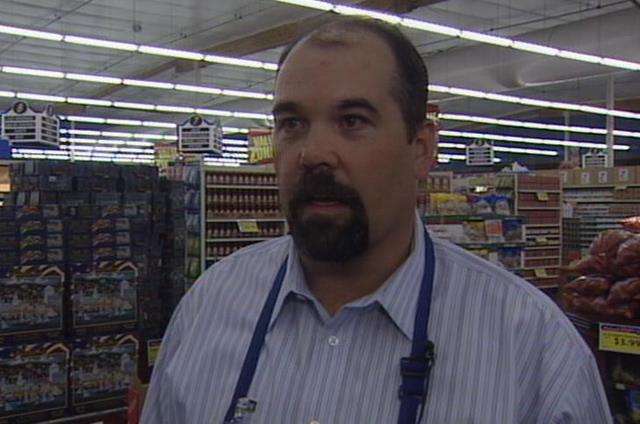 Budweiser, Bud Light, Coors, Heineken, you name the beer and it won't be sold at Ream's Family Foods. "It was a store-level decision between us all," explained Paul Ream, owner of Ream's Family Foods.
And if you've got a nicotine craving, don't come here to satisfy it. No more tobacco products will be sold here either. "We feel like those two products are not healthy," Ream said.
Ream made the decision early this week to pull these items because of his 9-year-old daughter. She's involved in the D.A.R.E. program, a school program that teaches kids to stay away from drugs.
"When she was in here helping me, asking me why we sell that stuff in our store, it really, really got me thinking; gave me a wake-up call," Ream said.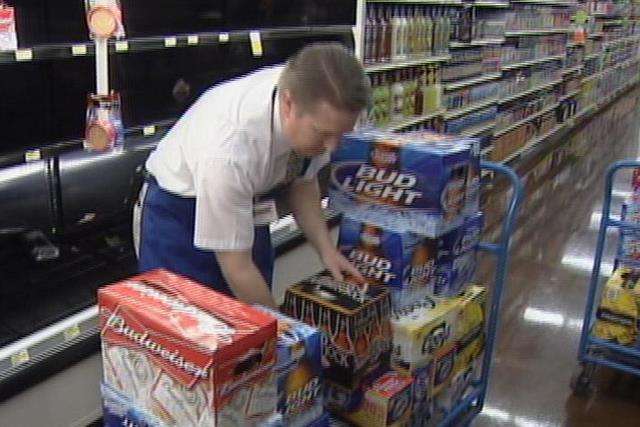 He says as a neighborhood store, they try to serve people the way they'd like to be served.
"I've gotta commend him for standing up for what he feels. That's pretty neat," Ream's customer Bill Hicken said.
All the empty shelf space left by the alcohol will be filled with products by the same vendors. "Chilled juices and products that aren't normally offered in chilled cases," Ream said.
Ream admits it's not going to be a huge sacrifice to business. Alcohol and tobacco sales account for less than 1 percent of the store's business.
He also realizes that some people will probably stop coming to his store after this decision. "We don't want to offend anyone or push our views on anybody," Ream said.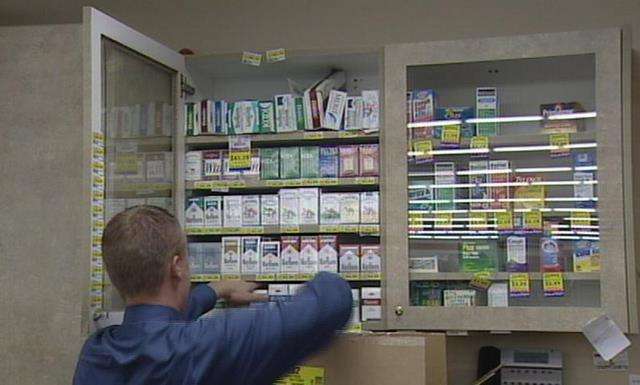 But at least he'll be able to look his 9-year-old daughter in the eye.
He says another reason for the product pull is teenagers have stolen alcohol from the store. So, by not selling it he won't have that problem.
×
Most recent Utah stories